With kindness and Valentine's Day in mind, I have 5 fun crafts that are easy to print and go. These Valentine's Day classroom crafts also include writing activities to go with each one.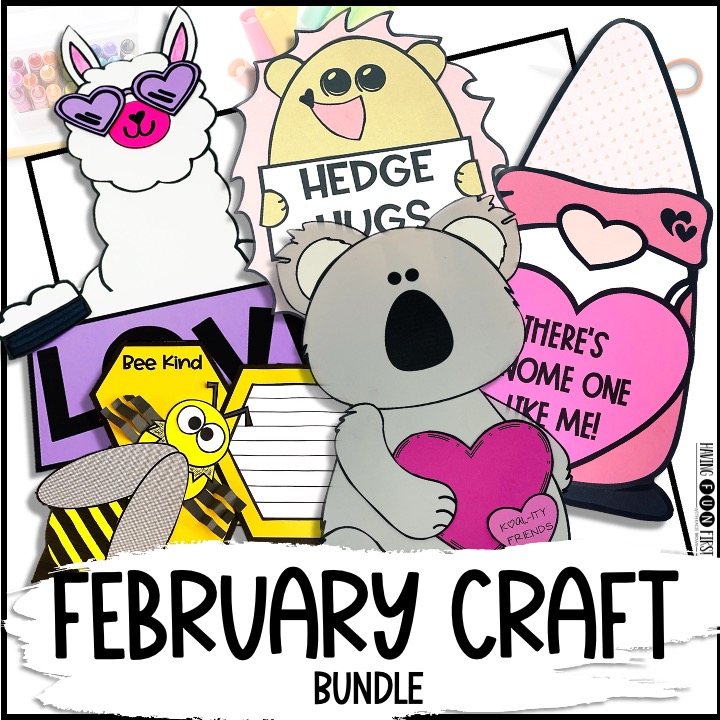 Making Time for Crafts in the Classroom
With teacher time being tight as we know, I try to incorporate writing and crafts with themes that can last like friendship, being kind, and well some crafts are just too dang cute not to create.
I have used crafts in multiple areas in my classroom. I have used them as a culminating activity, an optional extension, and I have put them at centers with literature extensions. Of course, Valentine's Day parties are a great option, as well as a Free Time Friday, or schedule it to be done with a parent volunteer. Doing art is not something I am willing to let go of, so often I try to incorporate it wherever I can.
5 Valentine's Day Classroom Crafts
These craft activities have options to make each craft unique. They also include optional bulletin board or door decor titles and printable letters so you can display these fun Valentine's Day classroom crafts.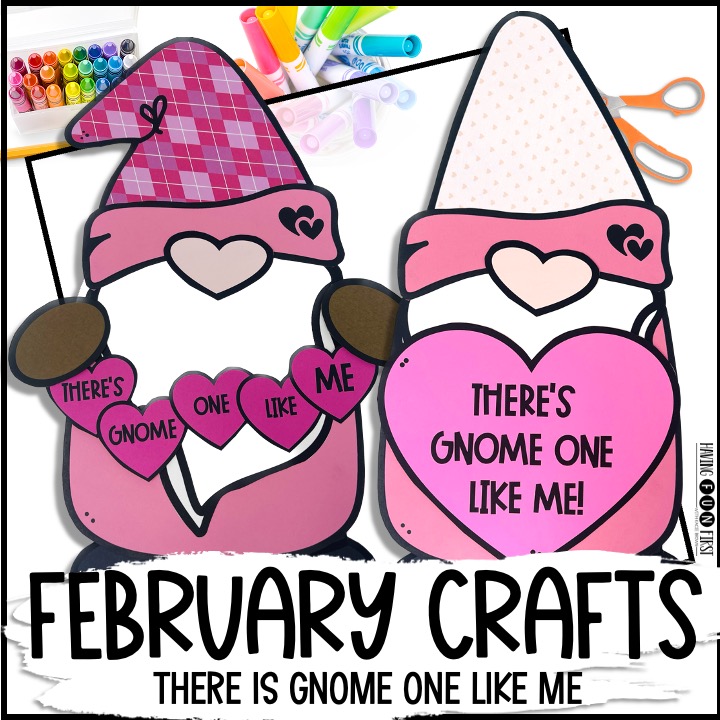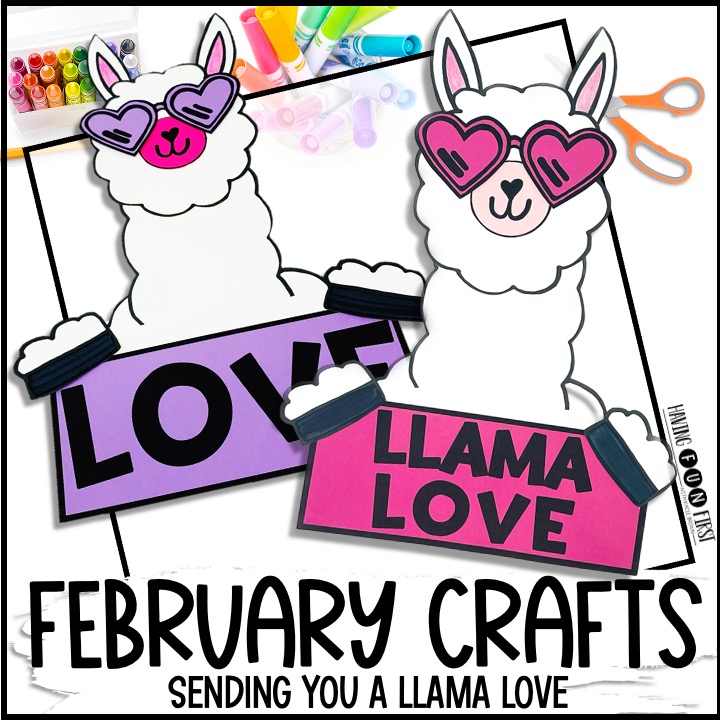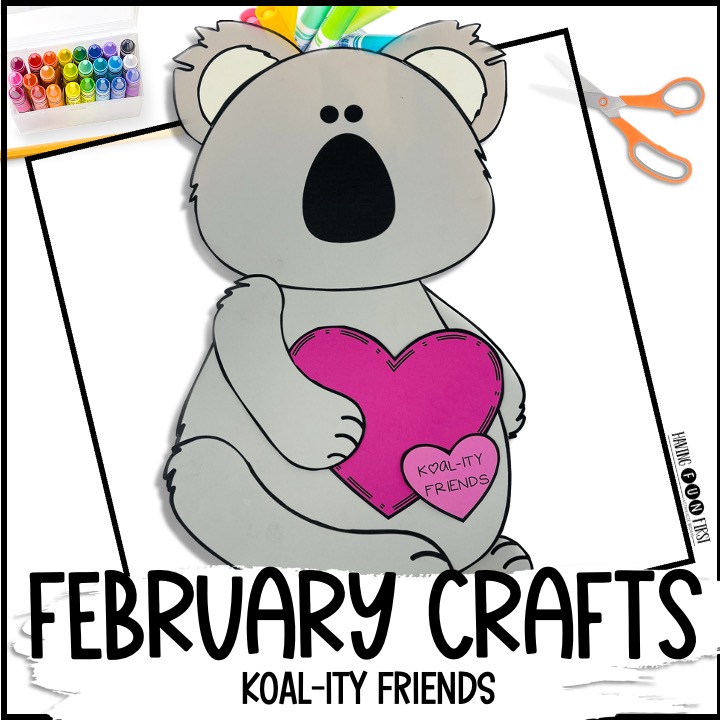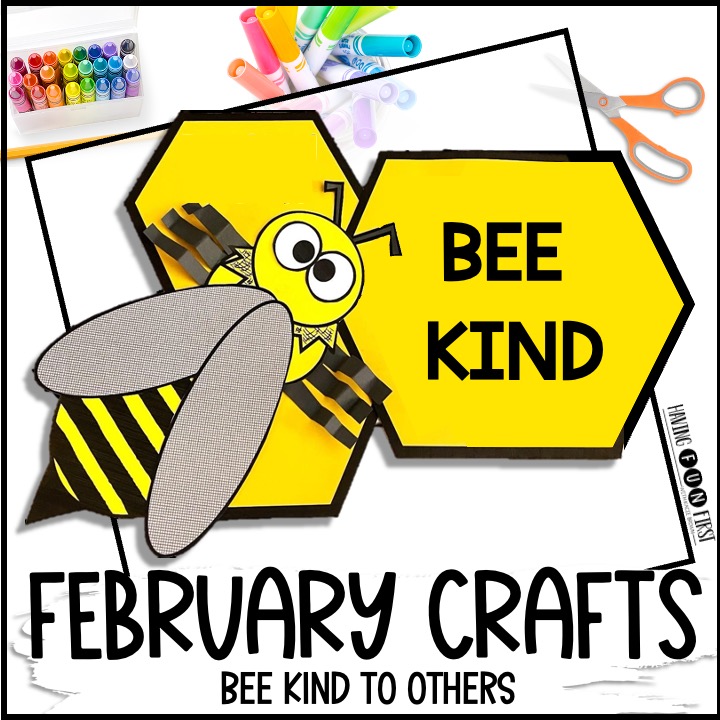 Digital Valentine's Day Activity
Another addition to the February crafts is the Create A Digital Love Bug activity that's fun for students to do using technology! They will enjoy creating their own unique love bug with over 50 pieces to choose from and select from 15 different backgrounds. This activity also includes how-to writing extensions and graphic organizers. Available for PowerPoint, Google Slides, or SeeSaw!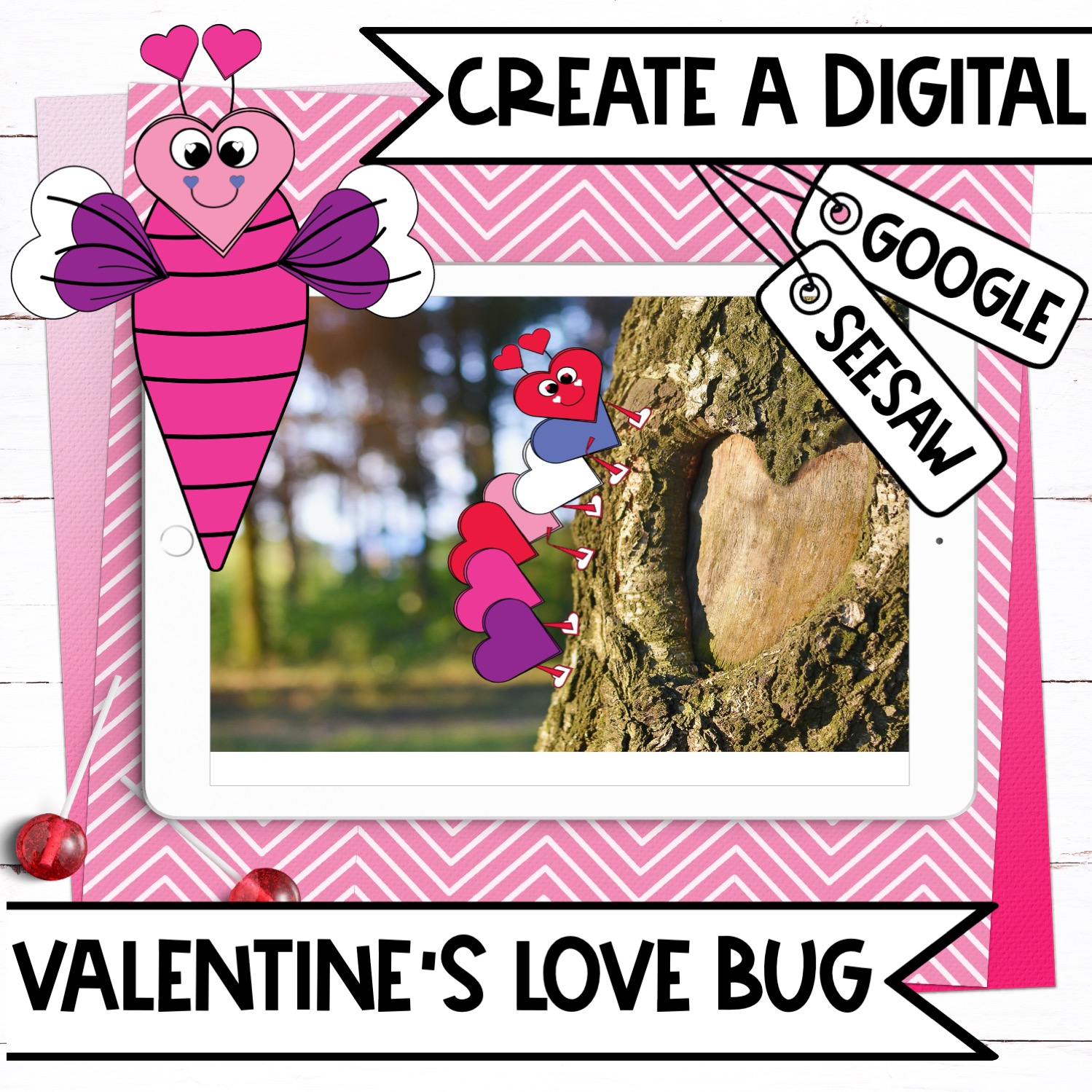 This is a new line I am working on and look forward to sharing more of my crafty side as the year goes on. If you have any specific craft themes you would love to see, please feel free to reach out.
Be sure to also check out my blog post 3 Ways to Teach Kindness in the Classroom for some great kindness month resources including my favorite guided reading books about kindness and a FREEBIE.
I hope you get some time to do the little things this month that bring big joy!