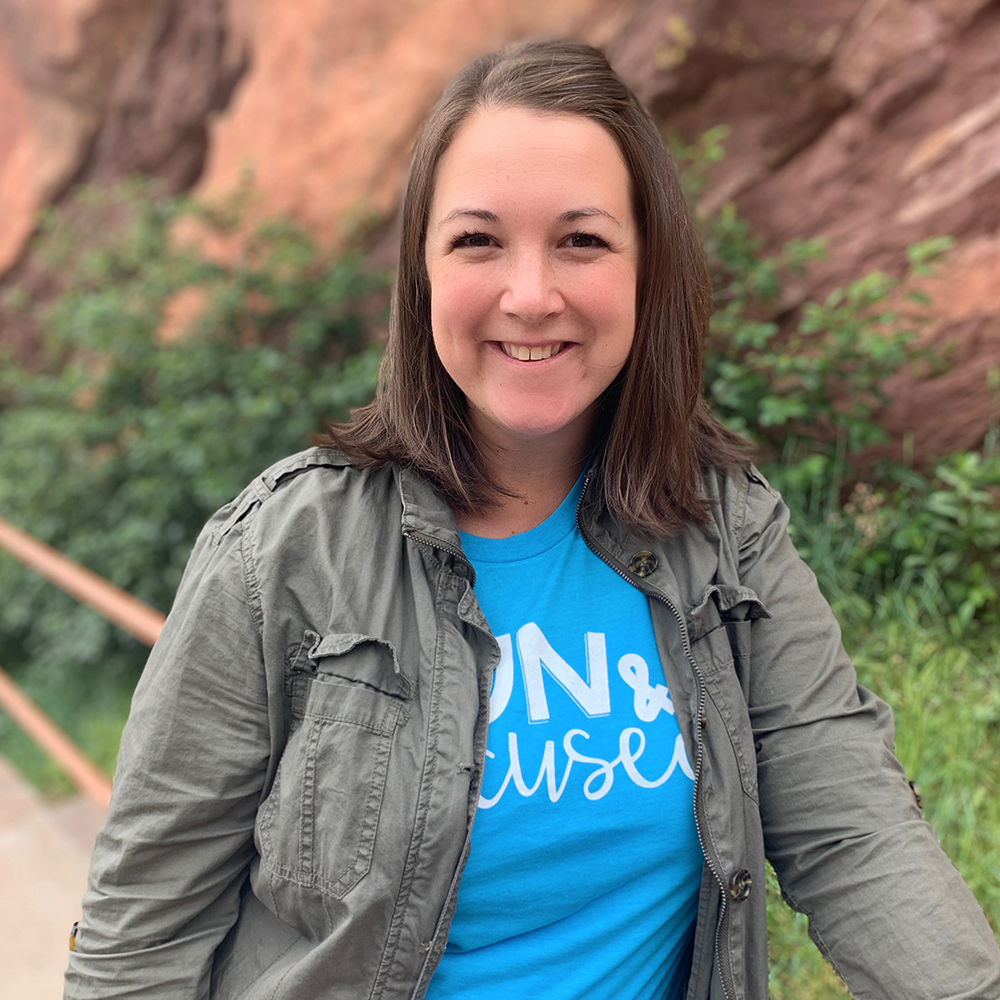 Hi there friend!
My name is Kacie and I am the face behind Having Fun First. I am so excited to share my passions with you. I love helping and inspiring educators to support all styles and abilities of learners. We can work together to create a fun atmosphere in your classroom that also motivates student exploration. 
I know that with the right materials, a growth mindset and a dash of fun we can reach our students. 
I am a mom of two amazing boys both who have their own unique needs and obstacles when learning. I always keep them in the front of mind as I am creating. Their compassion, creativity and excitement for learning new things inspires me everyday. While their nonstop questions, stubbornness and strong opinions remind me of the diversity we have in each of our classrooms. 
When not creating I love sketching, playing games, laughing with friends, being outside with my husband, boys and two crazy doodles, or talking to, I mean watering my plants. 
Let the fun begin…
Kacie