Hey there friends,
Did you know that National Dinosaur Day is celebrated not once but twice a year?! I know you are just as surprised as I was. May 15th and June 1st are both official days to celebrate and learn about these amazing creatures and I'm sharing with you several fiction and nonfiction dinosaur reading comprehension activities and a free nonfiction reading passage that are sure to be dino-mite in your classroom.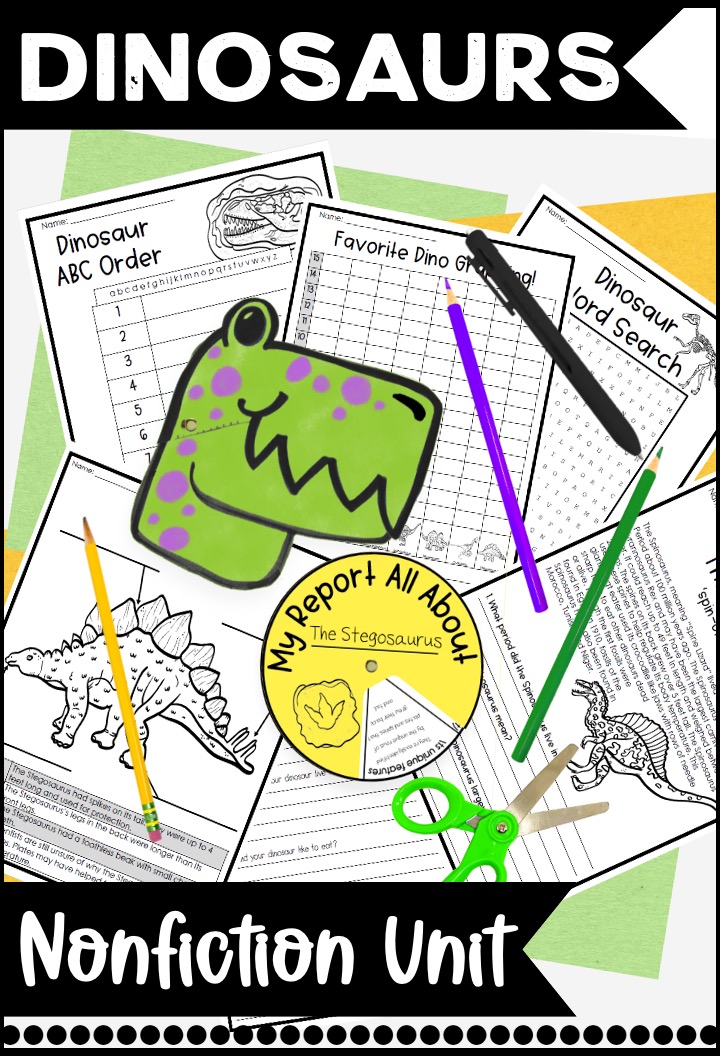 Nonfiction Dinosaur Reading Comprehension
A few years back I remember digging through my nonfiction book collection and activities bins looking for a fun center to feature during our literacy block. I love offering research as a center choice so I flipped through the different themes and saw a classic… dinosaurs. I thought to myself, "Are kids even into dinosaurs anymore?" I decided to break out my significant collection of nonfiction dinosaur books, dinosaur-themed paper, my favorite report wheel templates, and a few other themed materials. After school I got the center put together and I was extremely curious to see how it would pan out the next day.
Students hadn't even finished unpacking their backpacks when kids started checking out the latest center on display. They were genuinely excited and so was I. I had to make a schedule and expanded the center into another area because so many nuggets wanted to research dinosaurs. I was seriously surprised at the interest.
As the week went on, the hype did not die down, so as any teacher would, I decided to expand on the theme and capitalize on the engagement. I had created dinosaur materials a few years earlier for another class of students and I knew it was time to revamp and develop some additions.
I may have gone overboard as I typically do, adding to nonfiction passages, creating a fossil science experiment, report templates, a craft, and more.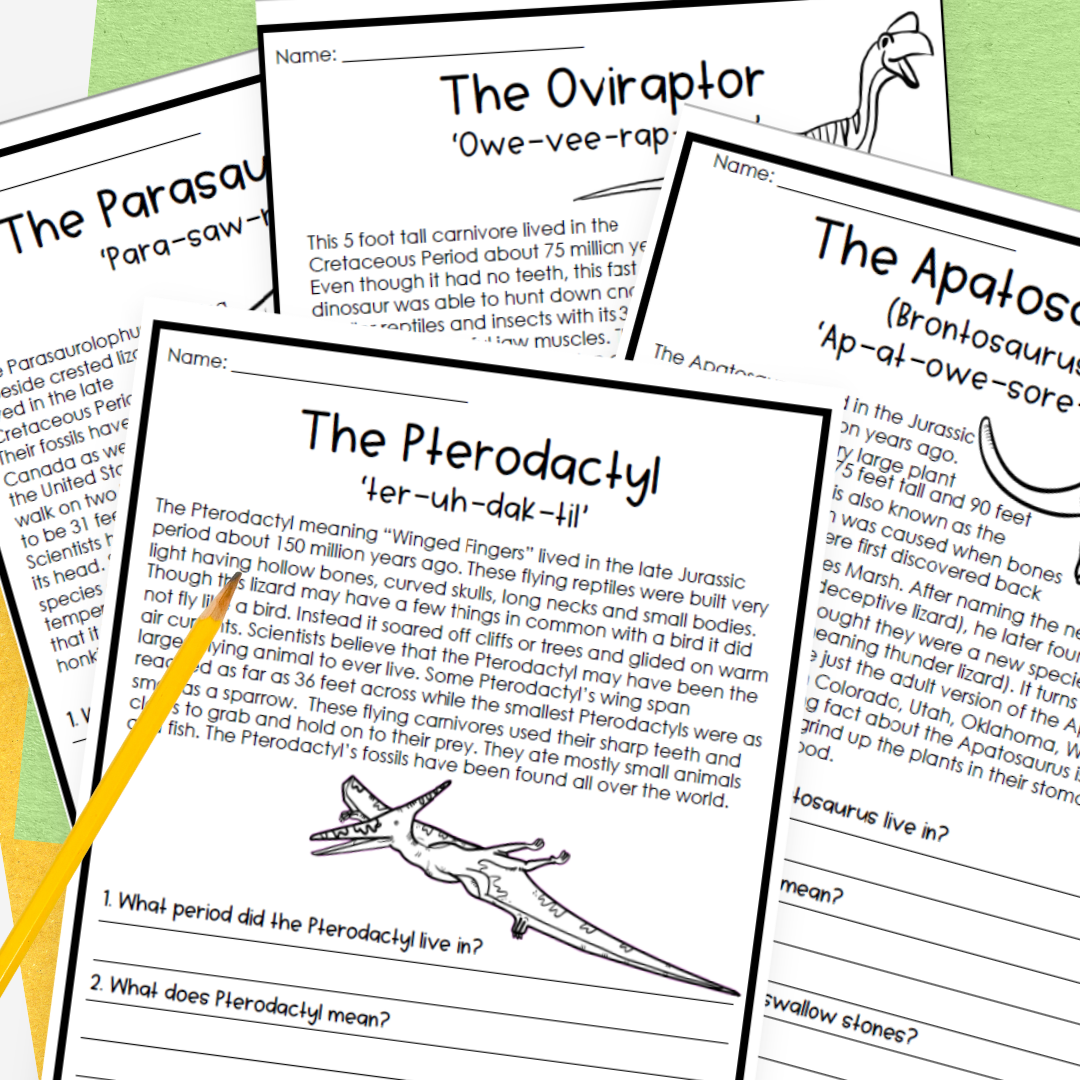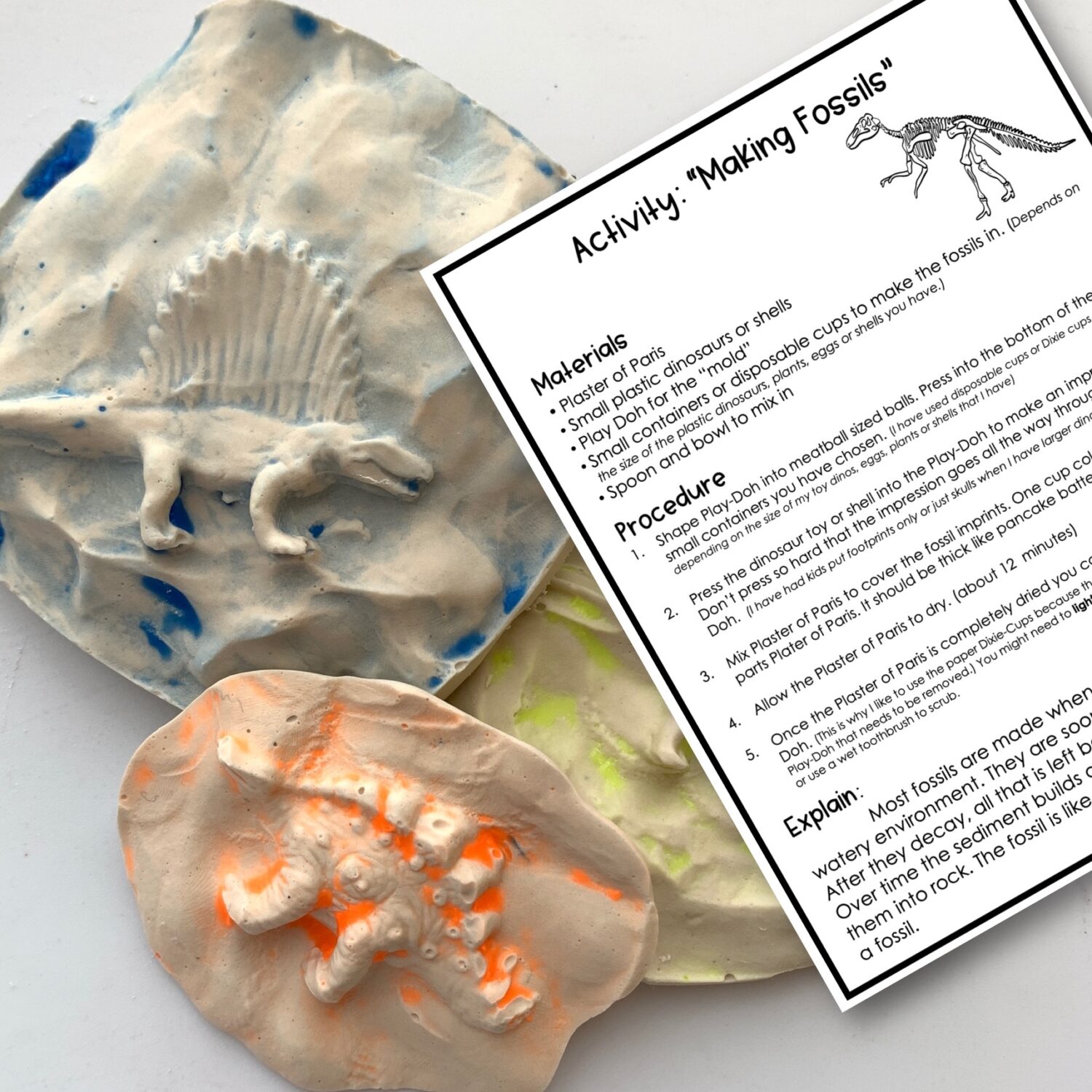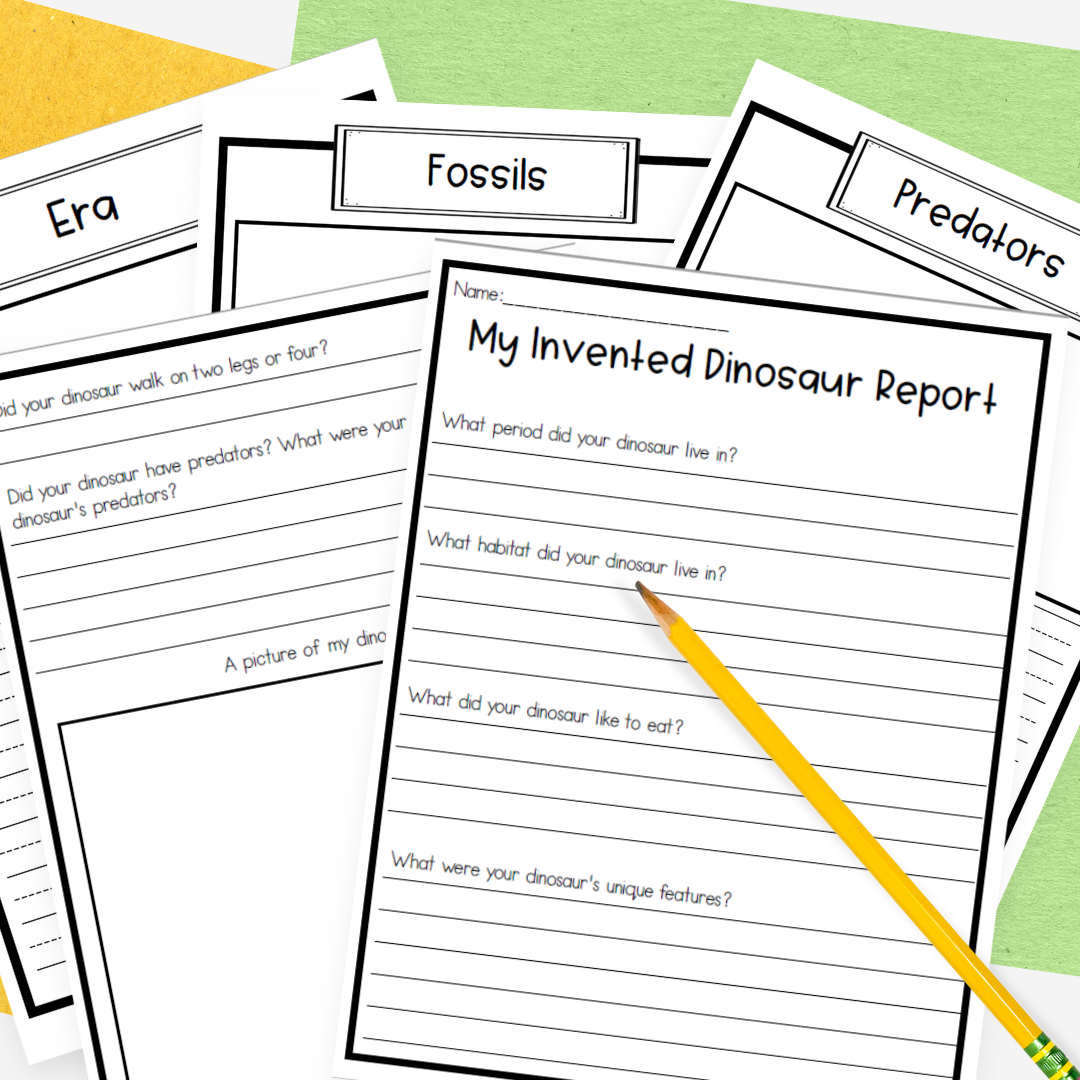 I even made digital dinosaur reading comprehension activities to help me mentor and support more learners, which also turned out to be great resources during distance learning as well.
There is a nonfiction passage and diagram along with comprehension questions for each of the 8 dinosaurs featured in both the print and digital versions. Students will read about the apatosaurus, oviraptor, stegosaurus, tyrannosaurus rex, spinosaurus, triceratops, pterodactyl, and the parasaurolophus.
After reading these passages, along with any additional informational text or digital resources you provide, students can create their very own informational writing reports. I provide a plethora of graphic organizers and writing templates to accommodate all levels of writers.
If you own any of my other nonfiction resources you know that I also like to add extensions to other curriculum areas whenever possible. For example, for math, I created graphing activities and math center activities that focus on doubles, 10's partners, story problems, etc… which are also morning work or fun homework options.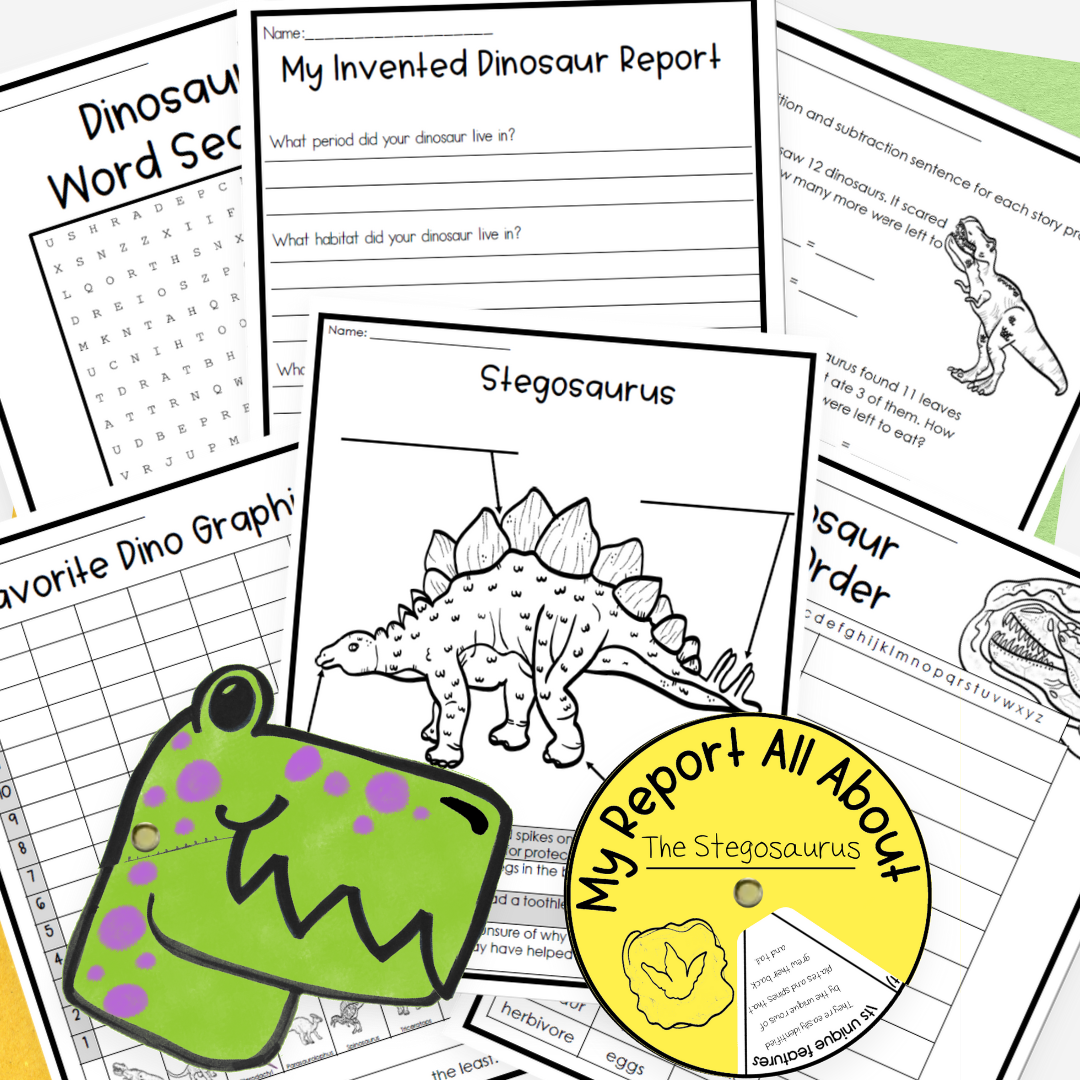 If you are looking for fast finishers or just fun extension activities for your dinosaur or prehistoric studies you will enjoy the ABC order, word searches, dinosaur sorts, and website extensions to further your students' learning.
Lastly, I also included creative extensions such as diorama materials, and an exciting making fossils science experiment that I know your students will love, mine definitely did.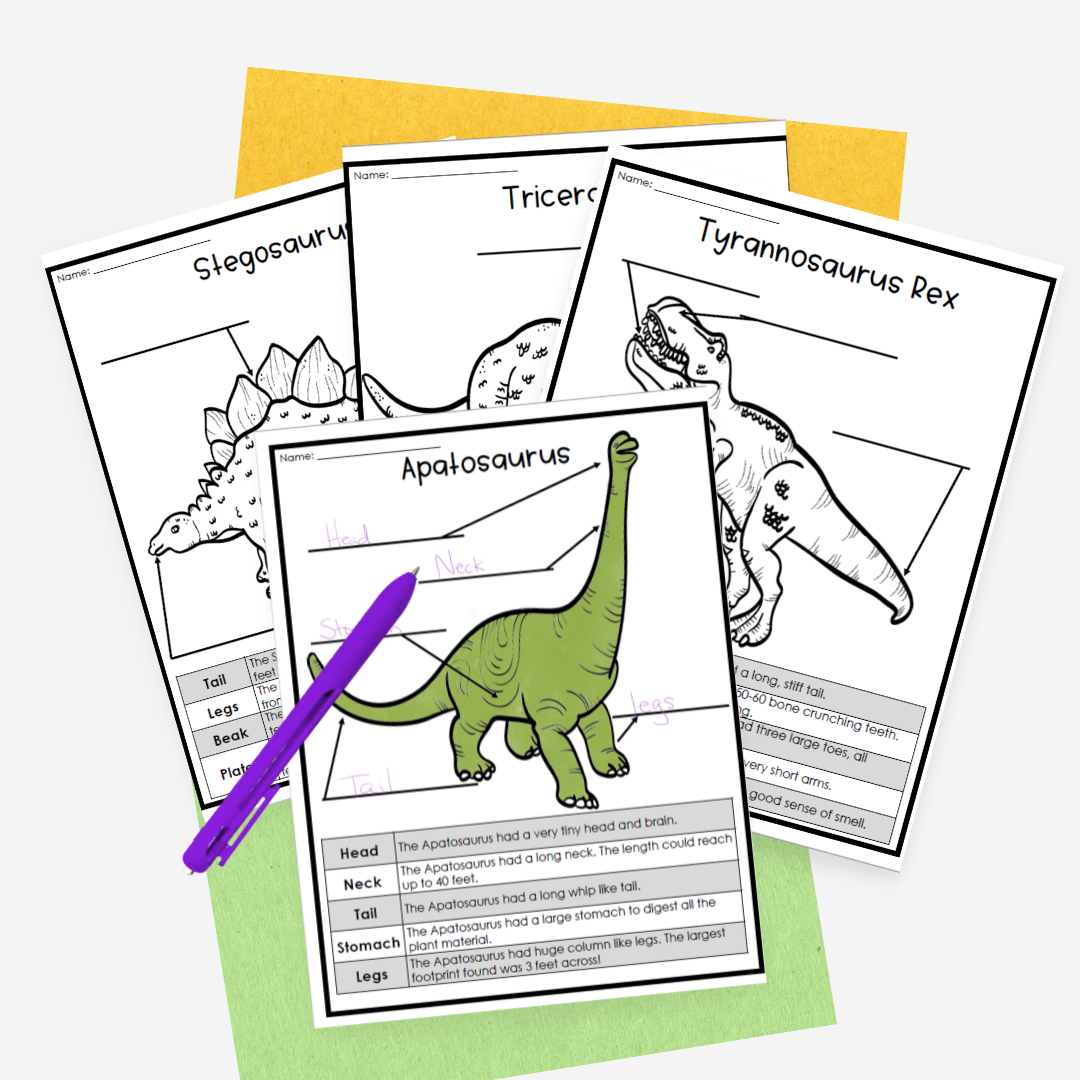 These activities are included in my Nonfiction Dinosaur Unit or in Google Classroom format with my Digital Dinosaur Activities Bundle. The 8 individual digital dinosaur reading comprehension units are available separately as well:
To give you a chance to dig deeper into these dinosaur reading comprehension activities, I'm sharing with you a digital Triceratops freebie!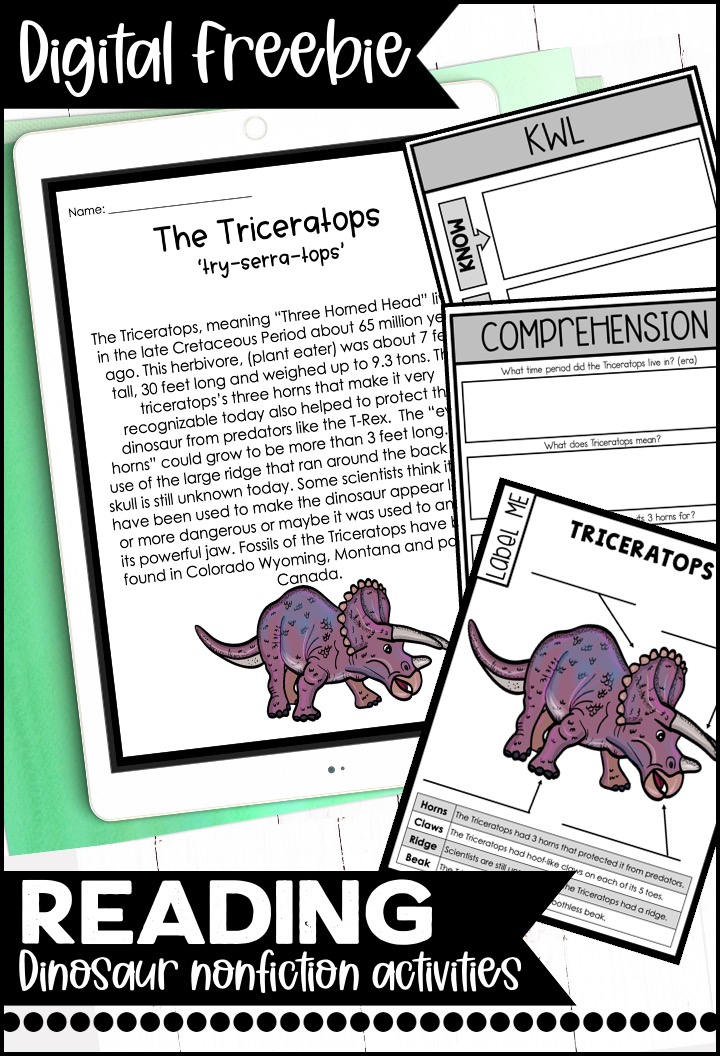 Dinosaur Guided Reading
It's fun to mix in some fiction dinosaur reading, too! Check out these dinosaur-themed guided reading units focusing on the strategy of main idea and supporting details for both fiction and nonfiction text.
Here are my top 5 mentor texts and guided reading resources about dinosaurs and prehistoric themed fun. There's a mix here of fiction and nonfiction that can be used to teach main idea and supporting details: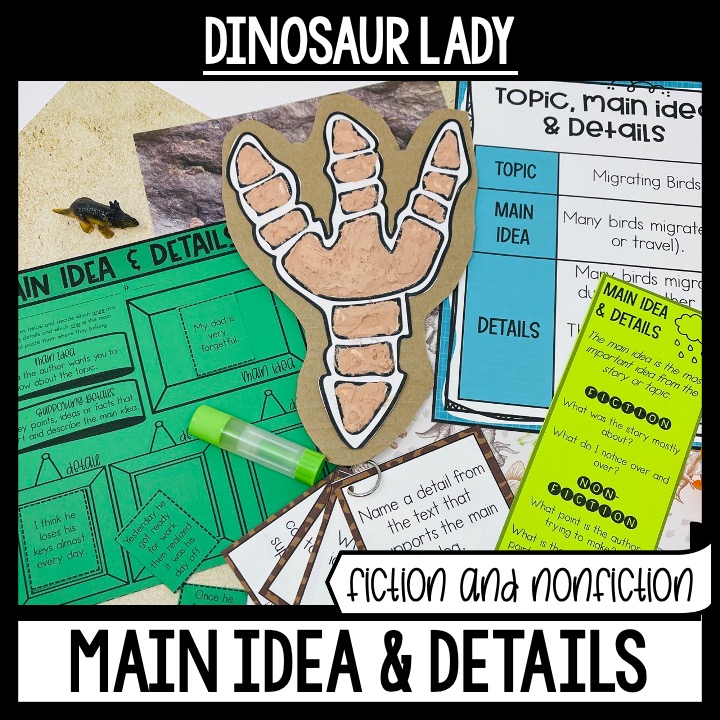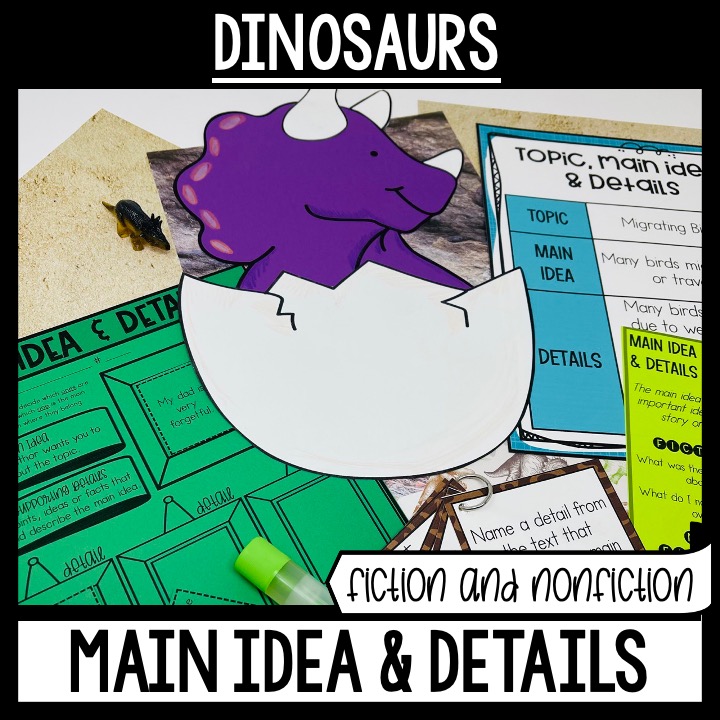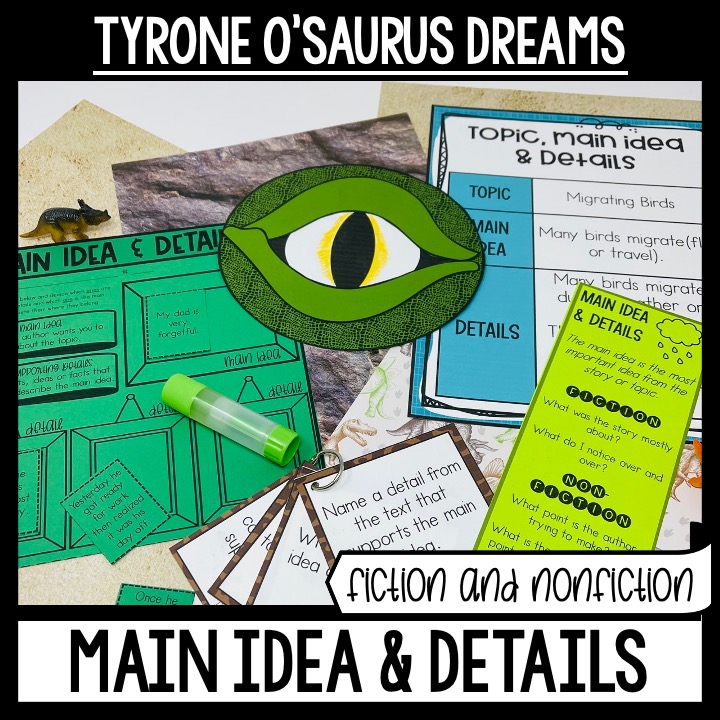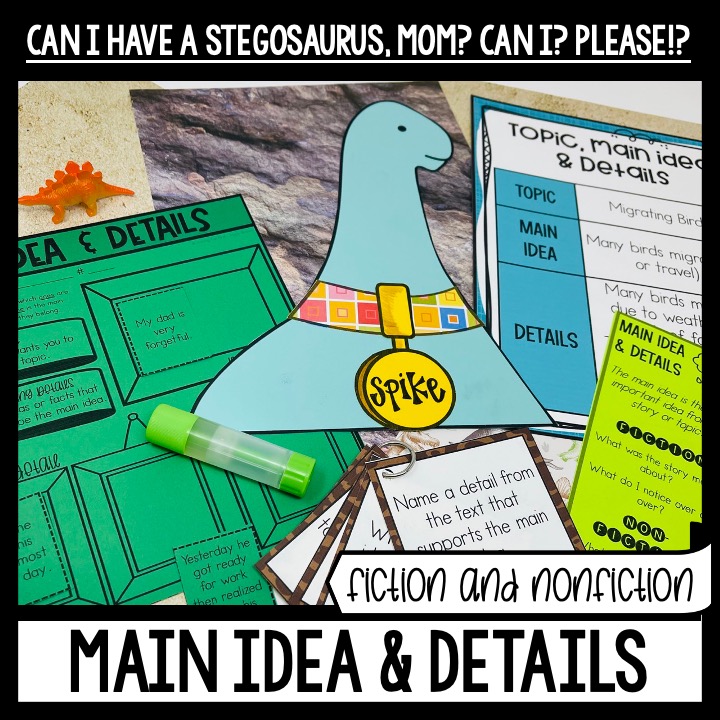 Click on the book title links above to check out these books in my Amazon store. (As an Amazon Associate, I earn from qualifying purchases.) Click on the images above to view my guided reading resources to go along with each text including book talk questions, home connection materials, crafts, and so much more. All 5 can also be purchased together with my Guided Reading with a Purpose Dino Bundle. If you aren't already familiar with my curriculum resources you can read more about my Guided Reading with a Purpose curriculum and learn how to make the most of your guided reading time.
I hope these dino activities help you bring excitement to nonfiction reading and research in your classroom, and, as always, feel free to reach out with questions, comments, or just to connect!