Hey there friends,
As teachers, we are one of our student's biggest cheerleaders – always encouraging them, supporting them as they falter, and picking them up and reteaching them when they fall. One of the most important tools we can arm our students with is helping them to see their mistakes as part of the learning process and that's why I developed these Guided Reading with a Purpose activities to encourage a growth mindset for kids.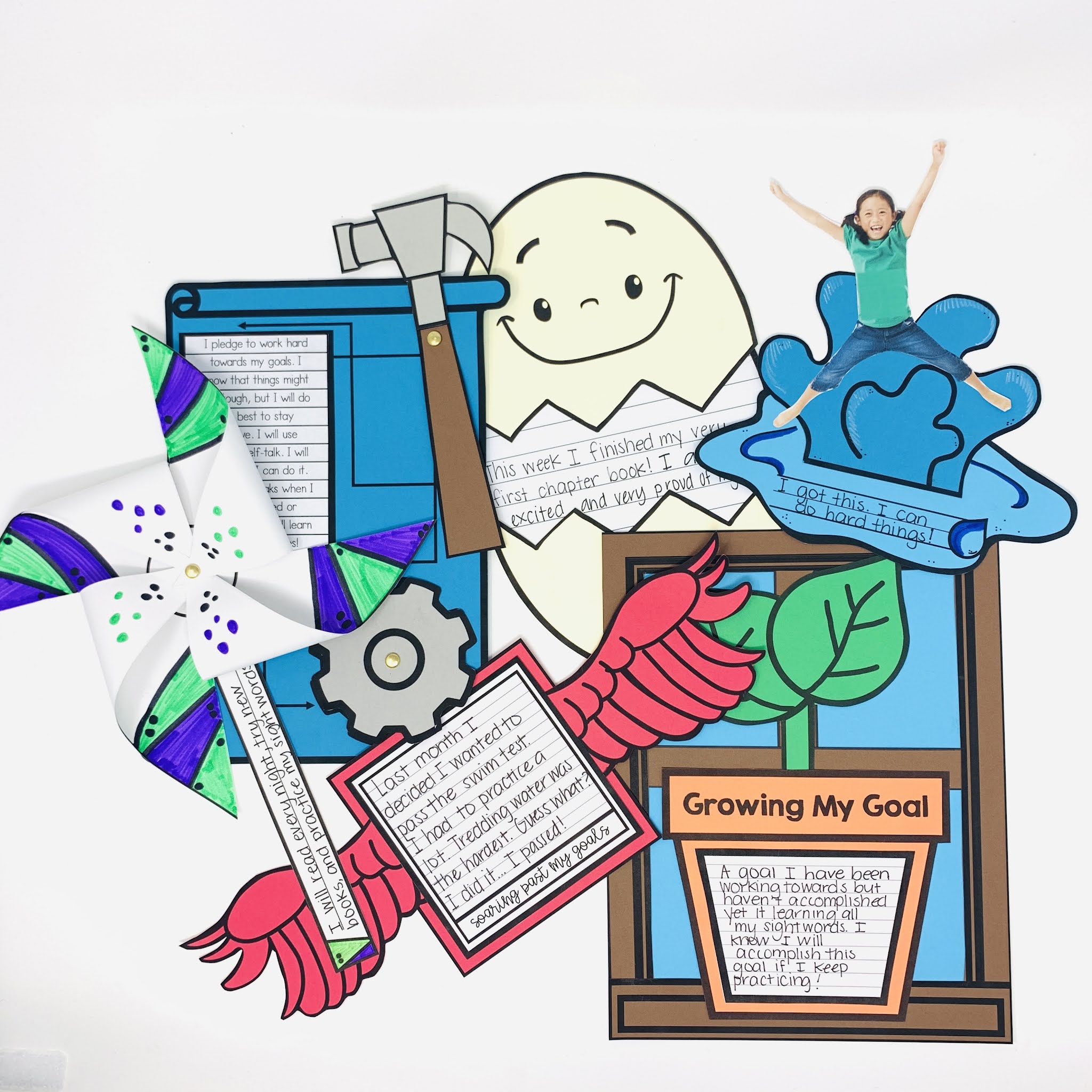 Growth Mindset Phrases for Students
I don't know about you, but I love chants with my students and repetition to get those "must remember" skills to stick. A few of my favorite growth mindset phrases for students are
"When I make mistakes my brain is growing!"
"Mistakes are proof that we're trying"
"If it isn't challenging our brain isn't growing"
I love to sit my nuggets down and talk to them about the brain being a muscle, how each mistake is an opportunity to make it stronger and how we can learn from our mistakes. I am passionate about finding books that demonstrate a growth mindset for kids and I share them with my students throughout the school year.
Be the Example!
THE MOST IMPORTANT PART of developing a growth mindset with our students is the repetition in the journey. Our students need consistent practice and they need to see intentional modeling to build this skill.  As teachers, we need to model the concept and draw attention to it when we find a good example of growth mindset in the classroom.  The concept of growth mindset isn't a fad, it's not a weekly focus, it's a lifelong tool! Imagine if the one thing that your students take from you is the courage to not give up and keep trying… WIN!
Goal Setting at Parent-Teacher-Student Conferences
One great way to structure a growth mindset for kids in our classroom is to start the school year by helping your students set goals.  In my school district, parents and students are invited to the classroom for a goal-setting conference.  This can be so impactful if we are helping our students to make unique, challenging, yet achievable goals.
I would sit down with a student and talk to them about two things they feel confident in, something they are "glowing" at and two things they want to "grow" in. Typically my kids know right away what they feel good about and what they want to grow in, but if they need some ideas, my goal-setting template written in kid-friendly language is broken down into each subject as well as social skills. I even have a blank space to write in unique goals that we choose.  If you're looking for a helpful goal-setting template?
Check out my FREE Goal Setting Template
.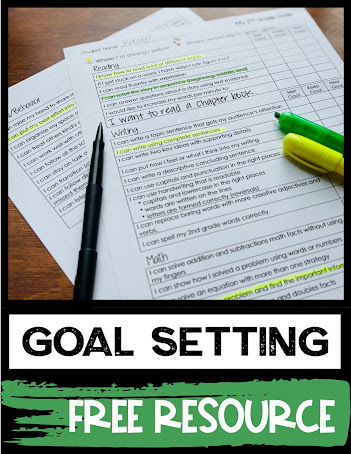 After we choose our goals we write out a plan on how we will work towards them with growth-mindset at school and at the conferences I would discuss with parents and students, how they can work towards them at home. This keeps the child and theft support team all on the same page and increases the buy-in for the hard work. I also make sure to display their goals on their desk and by my teaching space to keep them in the front of our minds.
Guided Reading with a Purpose Lessons to Encourage Growth Mindset for Kids
As a result of my strong belief in the power of growth mindset for kids and the need to set meaningful goals with my students, this week's Guided Reading with a Purpose topic is all goal setting and growth mindset with a focus on answering "what" and "how" questions to build reading comprehension skills.  Students will be analyzing and answering "what" and "how" questions and applying them to their own growth mindset journey.  It's a very powerful week, so get ready!
The 5 texts I chose to explore the comprehension skill of asking and answering questions while focusing on growth-mindset and goal setting are: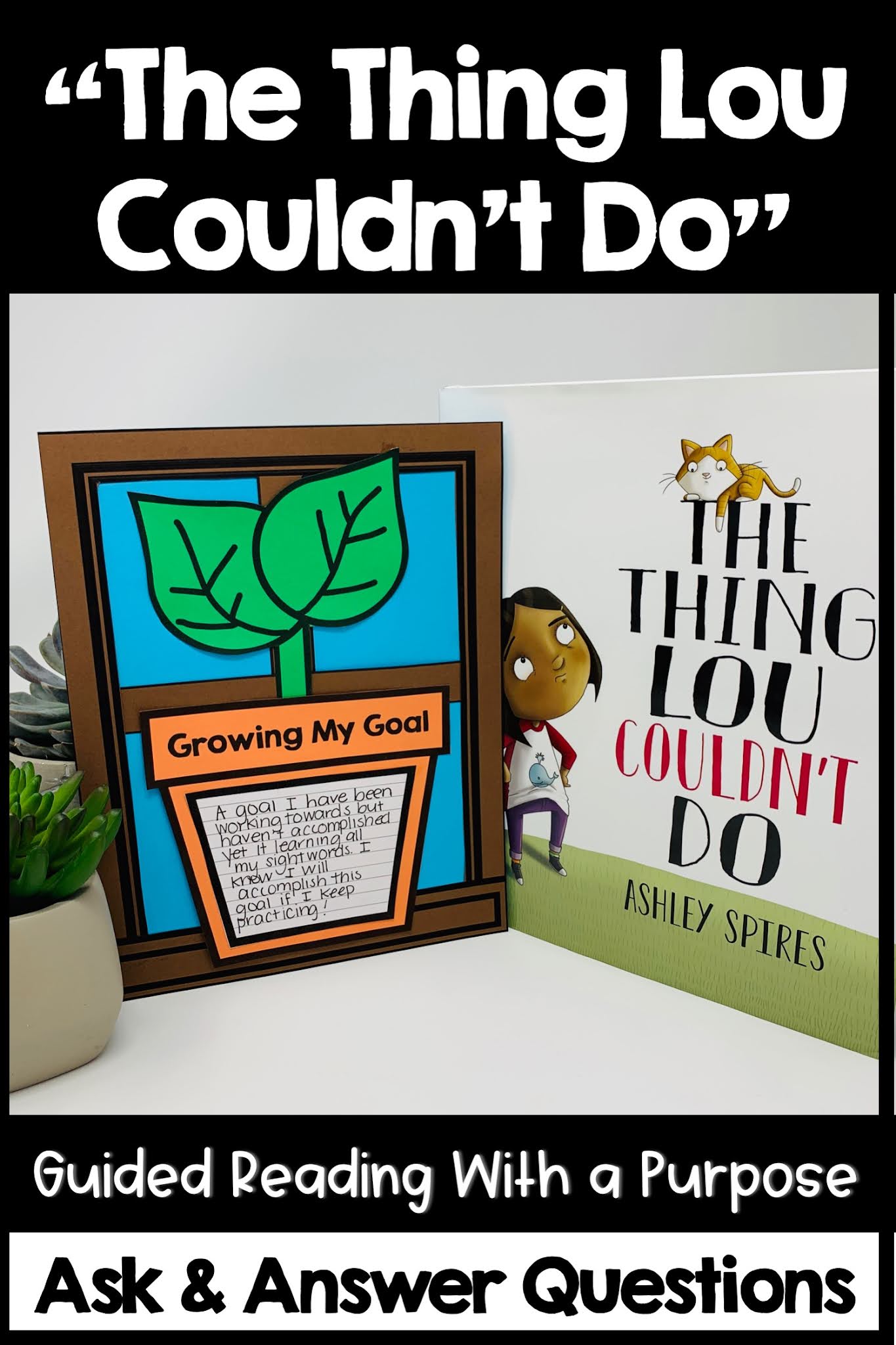 Lou is a girl who loves being creative and rarely meets an adventure she can't take on… until her friends climb a tree and she finds she can't yet…. I LOVE that this book ends with her continuing to try.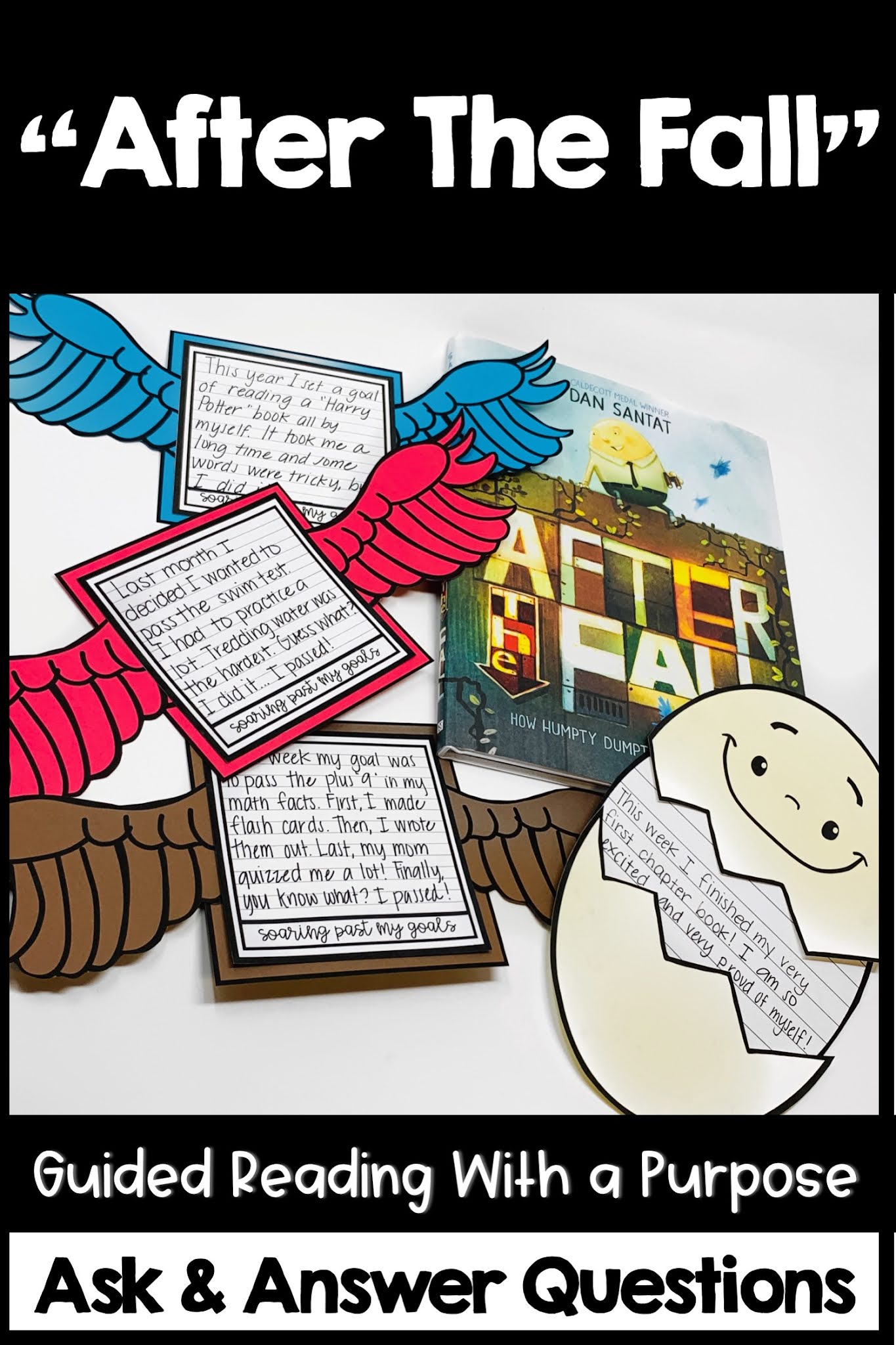 "After the Fall" is the sequel to the familiar childhood nursery rhyme, "Humpty Dumpty," that your students will love. It's the story of making a mistake and being afraid to try again.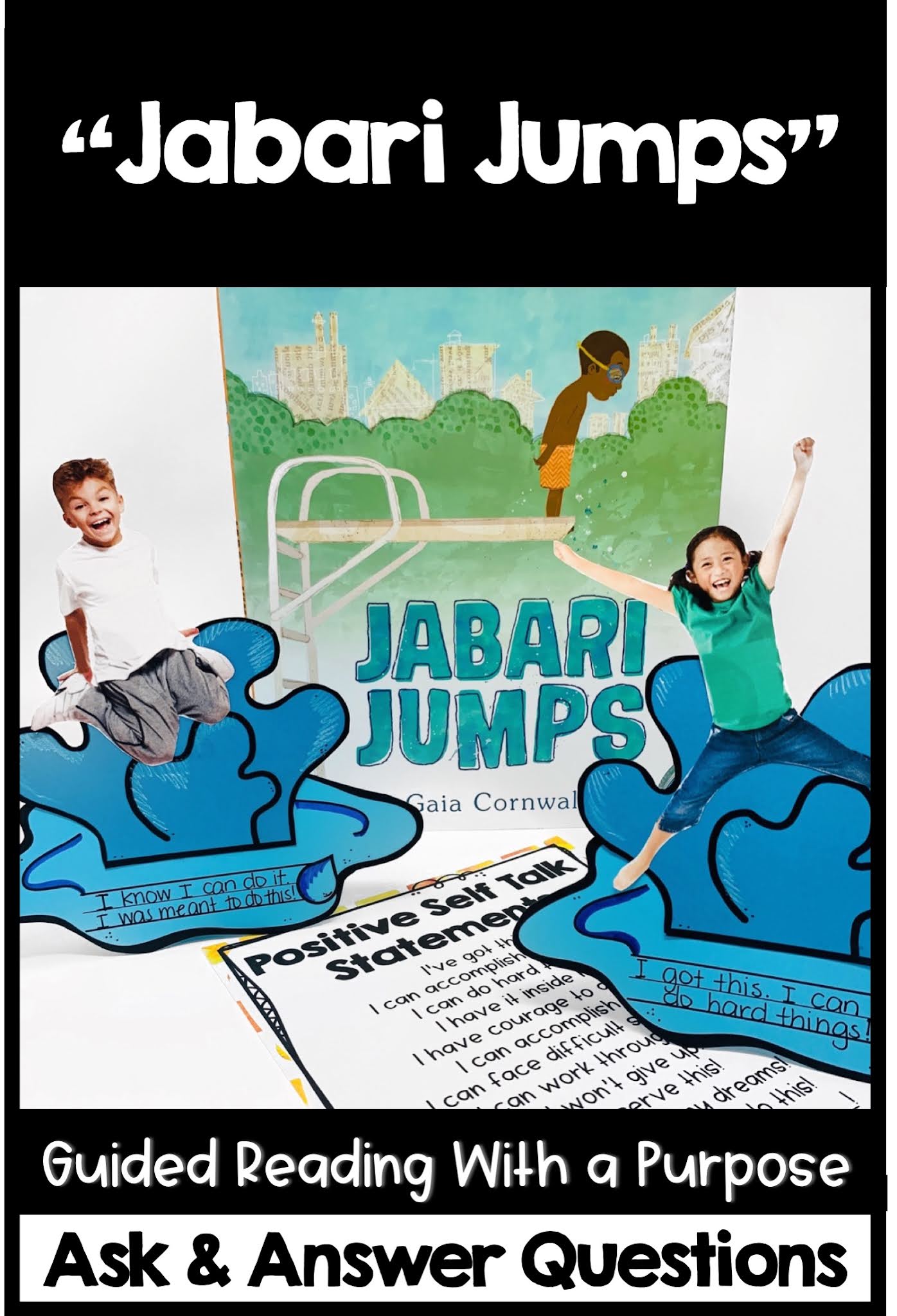 Jabari Jumps will be so relatable to your kids. It's about a young boy being nervous to jump off the diving board. Coming back day after day and finally using the power of positive self-talk to help him meet his goals.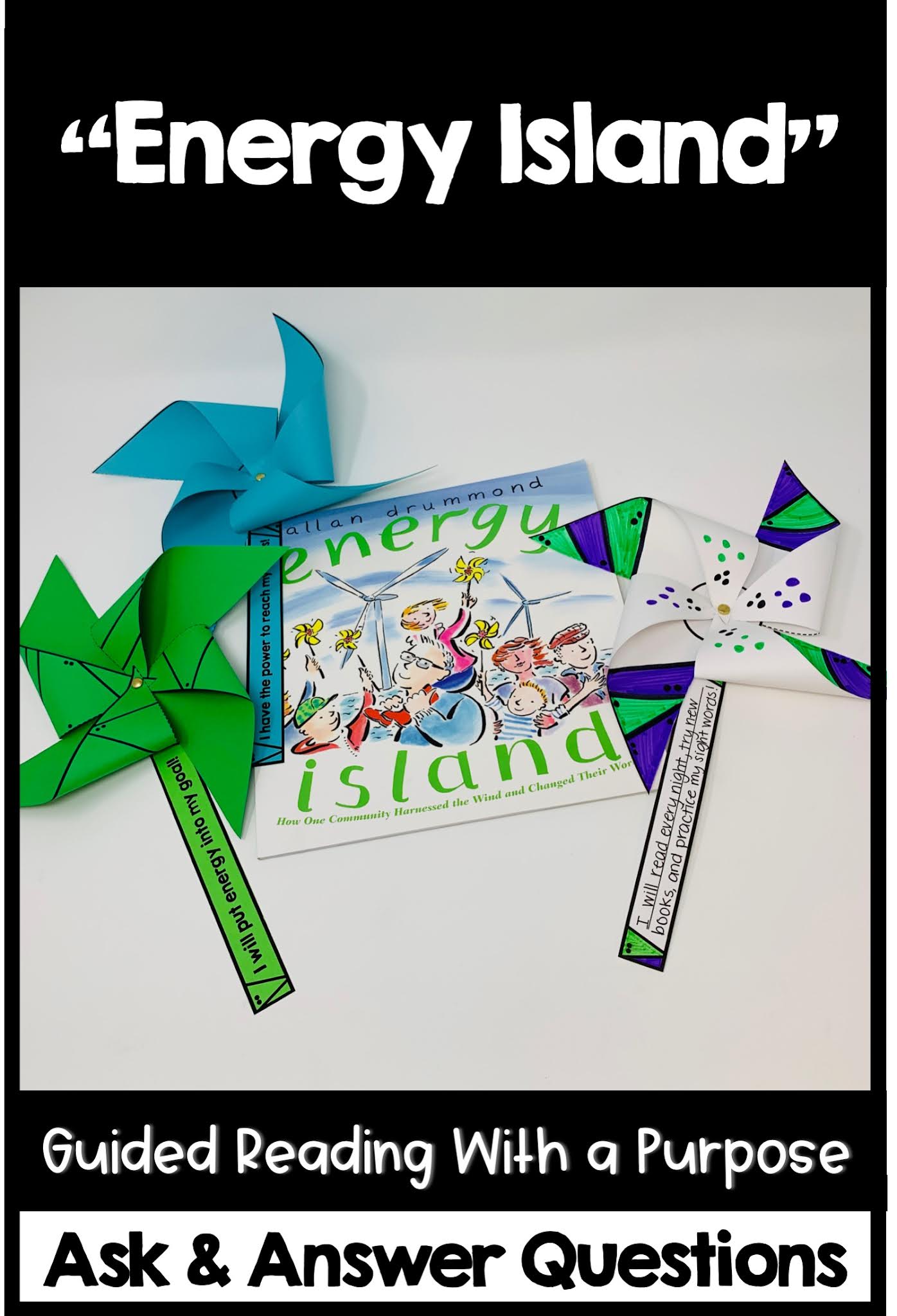 This mentor text is about a community that comes together, works hard, and solves an important issue together. The power of teamwork and supporting each other is a great focus in this book and it's true!  It's such a great example of growth mindset for the classroom.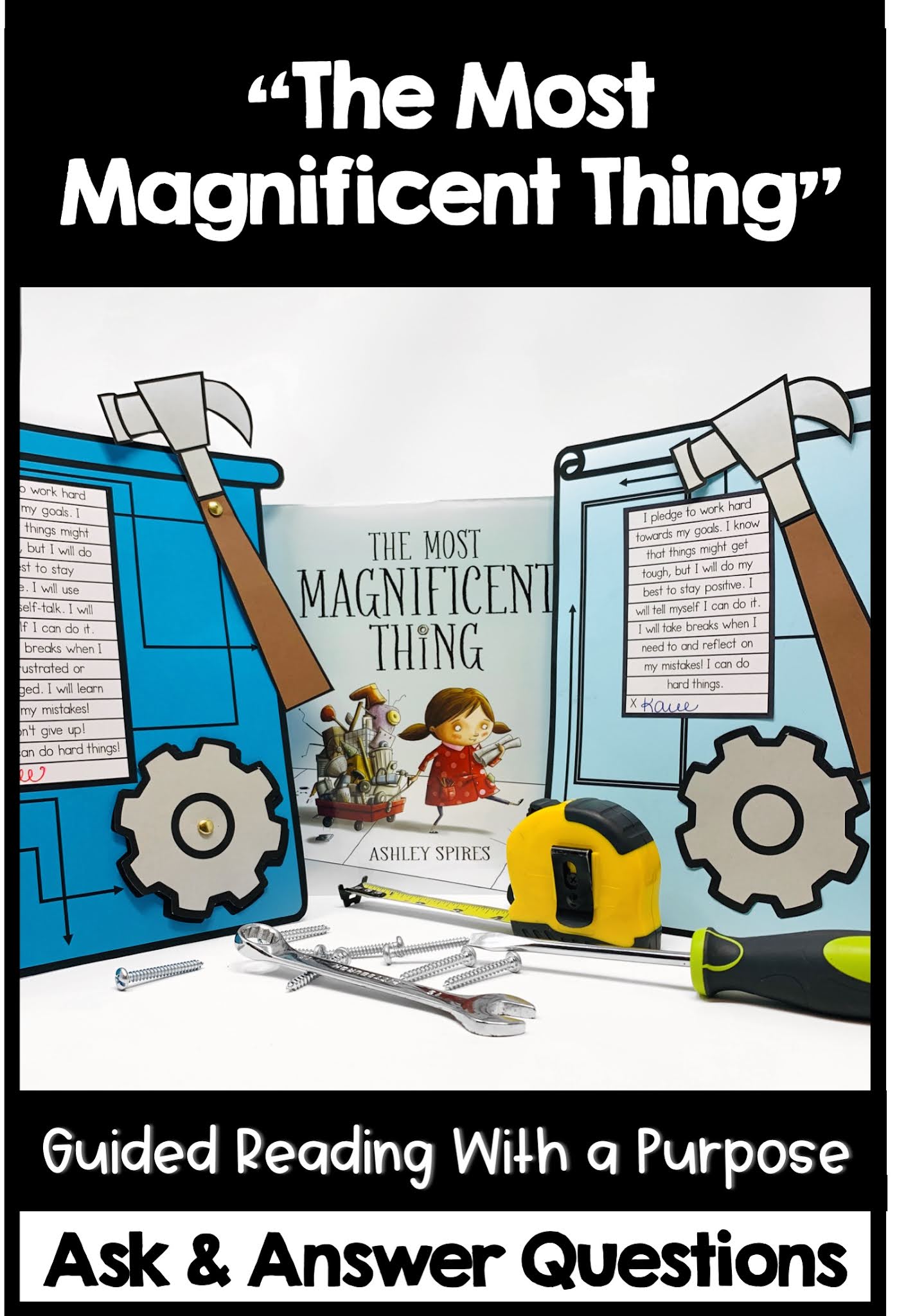 This story features a creative young girl with a vision in her mind of how she wants her project to turn out. The story goes through her process of grit, frustration, patience, and excitement as her long journey comes to a successful end. I LOVE that it shows the process isn't easy and takes some major growth-mindset.
This may possibly be my favorite week in Guided Reading with a Purpose. It is such an important concept that should be at the foundation of all our classrooms.  I also love how so many of the books with the theme of developing a  growth mindset for kids are so relatable for our students' lives. Growth mindset is crucial inside and outside of our classrooms and watching my kids grow in grit and confidence is priceless.  I know you'll enjoy these lessons with your students, too!  Click on any of the above images to learn more about the resources that I've created to go along with these books.  Click on any of the book titles above to check them out on Amazon or find them (and all my favorites) at the
Having Fun First Amazon shop
.
(As an Amazon Associate I earn from qualifying purchases.)
Writing & Growth Mindset for Kids
Due to the fact that many of these stories lend to personal text connections, you will be able to facilitate great student lead discussions, whole group, team, and partner conversations that eventually can spill into their writing.  There are fun writing craft activities included with each lesson. This week again gives you a prime opportunity to make those priceless one-on-one connections without feeling rushed or searching for topics to discuss.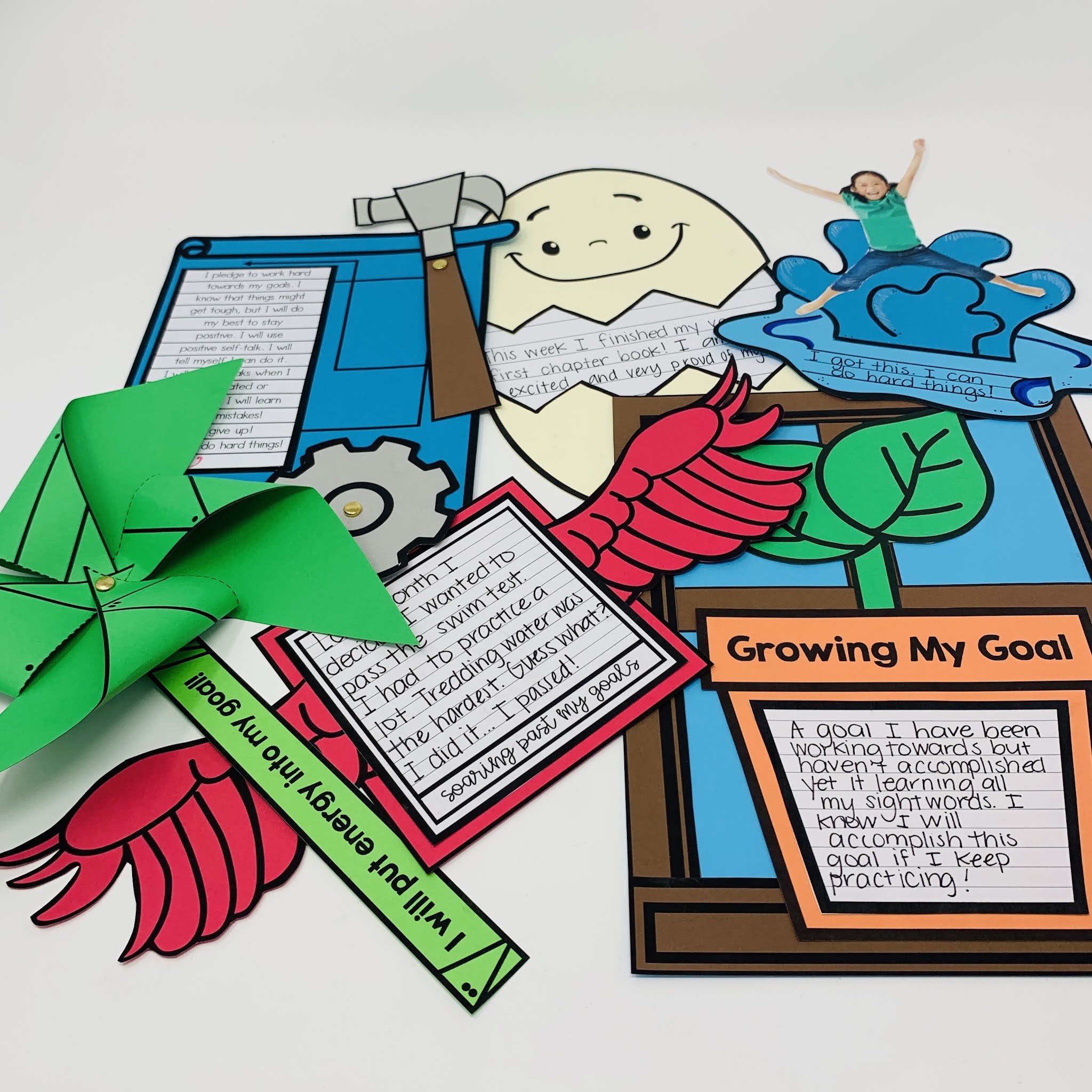 The crafts and writing extensions this week are wonderful to display at curriculum night or in the hallways inspiring others to have a growth mindset.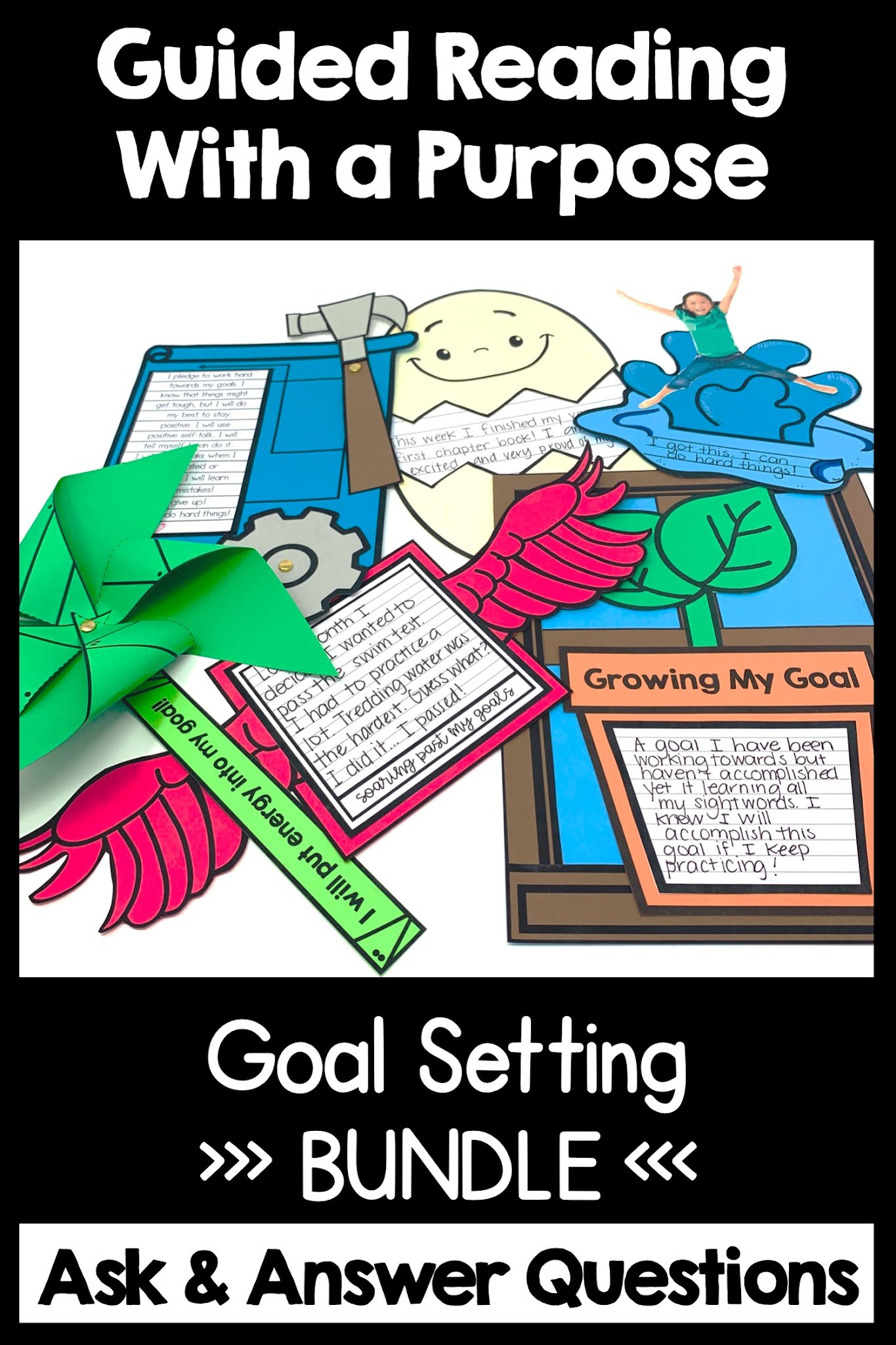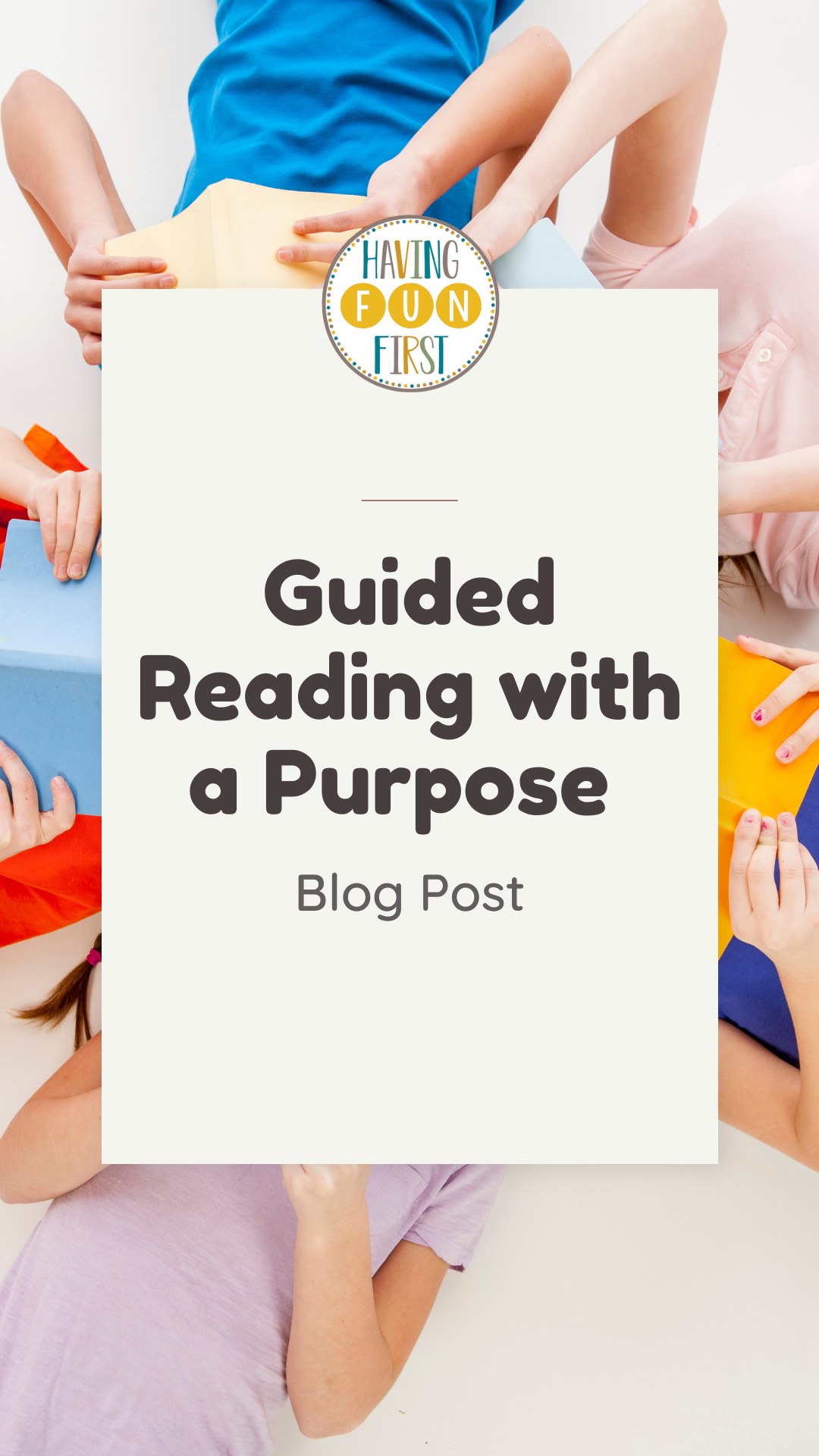 As always, I hope you have an amazing week, and please reach out if you have any questions, suggestions, or just want to connect!