Hey there friends,
How is it almost Thanksgiving?!  This year has been crazy, not that we needed a reminder. Luckily, many of us find joy in the fall and winter holidays. I love seeing family and friends, the music, laughter, and yummy food. I grew up in a family that loved to celebrate, decorate and gather for as many holidays as possible and my grandma made sure of it. So, when I get the opportunity to share that with my students, I do.  This November I want to share with you 3 of my favorite Thanksgiving activities for the classroom that are sure to inspire.  Let's spread some festive cheer!
Thanksgiving Activity #1: A Week of Guided Reading Books (with Crafts!)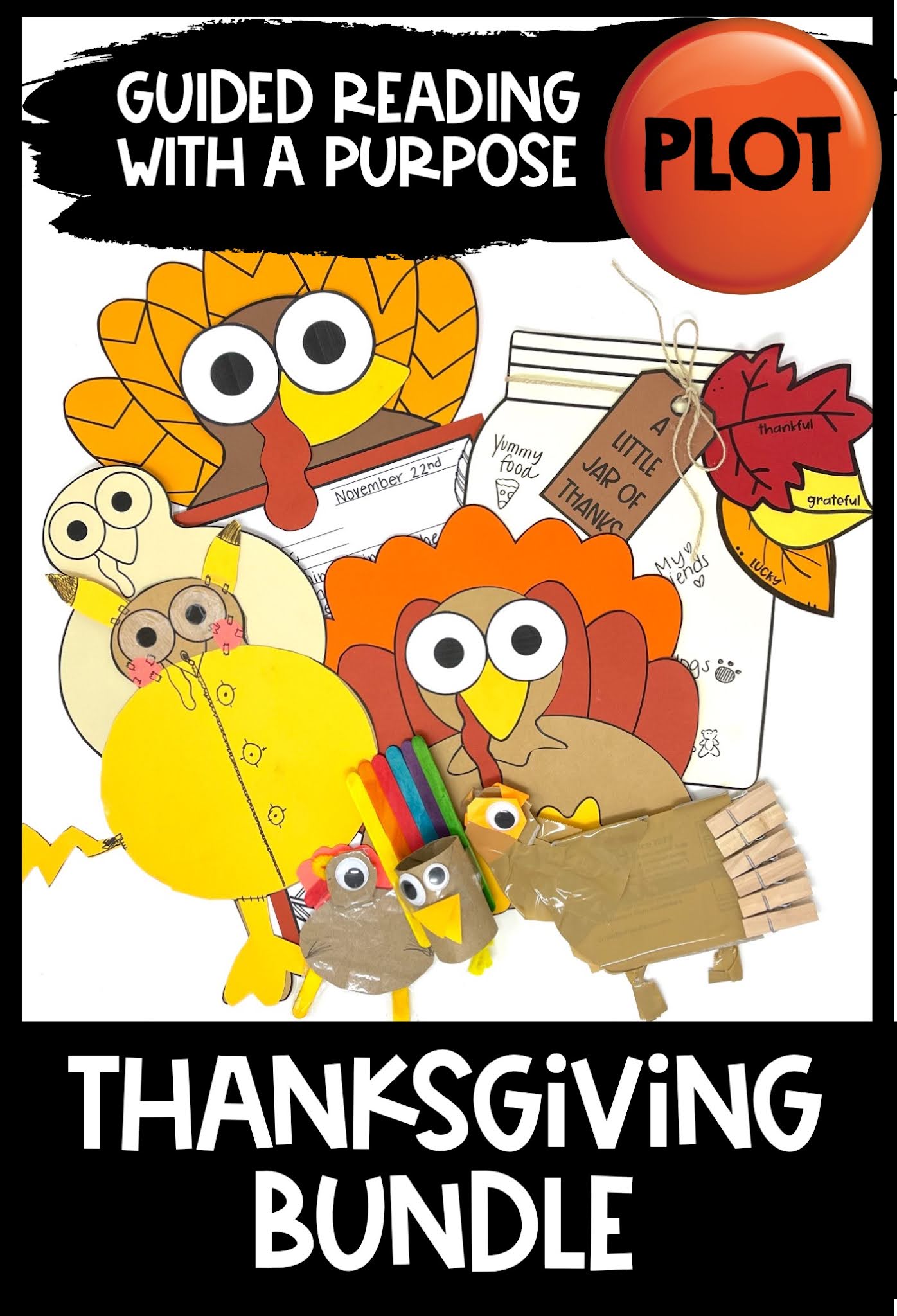 This set of fun Thanksgiving activities for the classroom features 5 different texts focusing on the comprehension skill of plot elements as well as many other reading comprehension skills, and you will love all the fall crafts to put up around the classroom! This week even has a STEM turkey craft included.
Thanksgiving Activity #2: Thanksgiving STEM Challenge for "How to Catch a Turkey"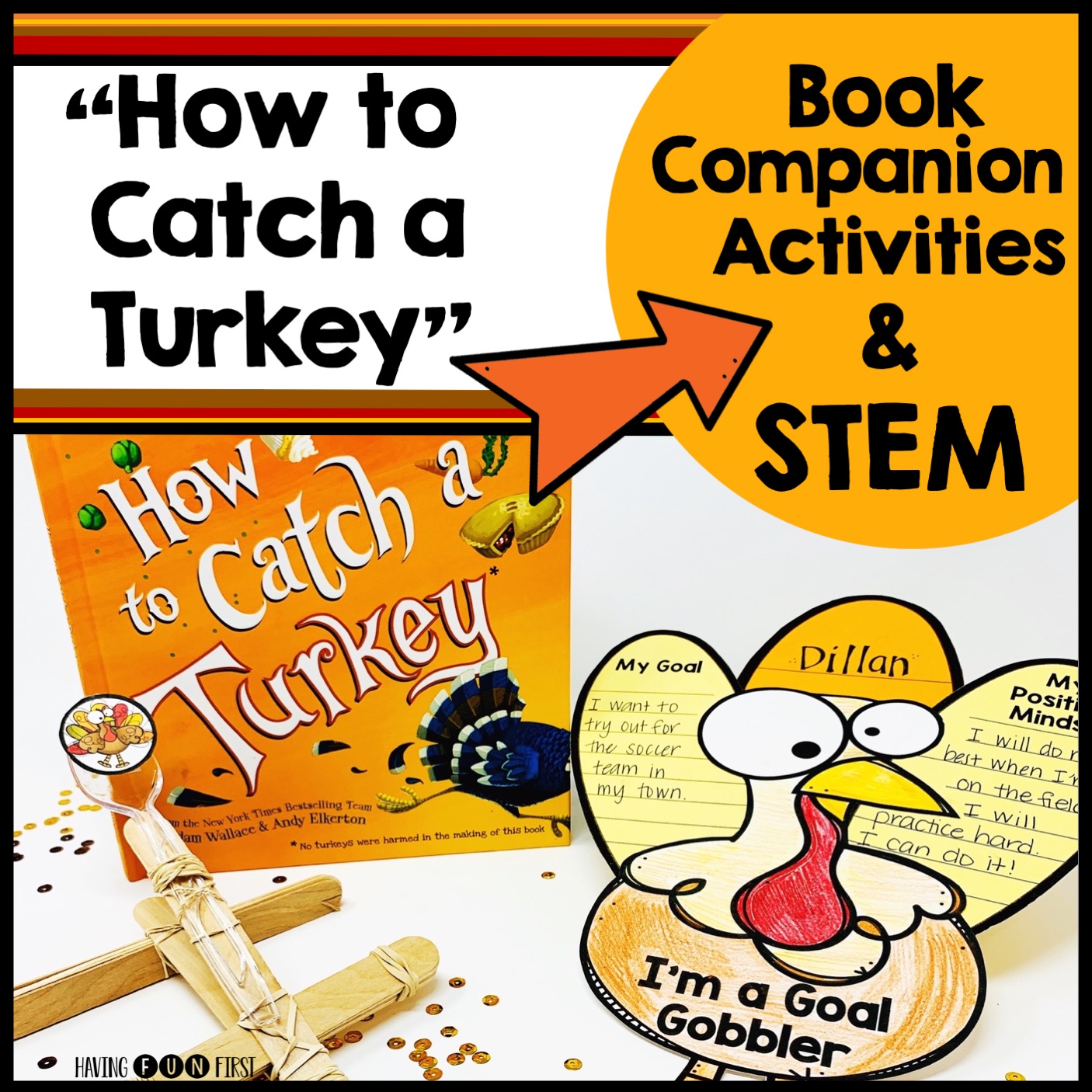 I don't know if you have seen the "How to Catch a …" series, but they are hilarious, brightly illustrated, and naturally lend to a fun STEM challenge.
After reading the book with my own boys and witnessing all the turkey's attempts to escape, we decided to make catapults! You can imagine how excited they were to make things that launched and, of course, my students were too!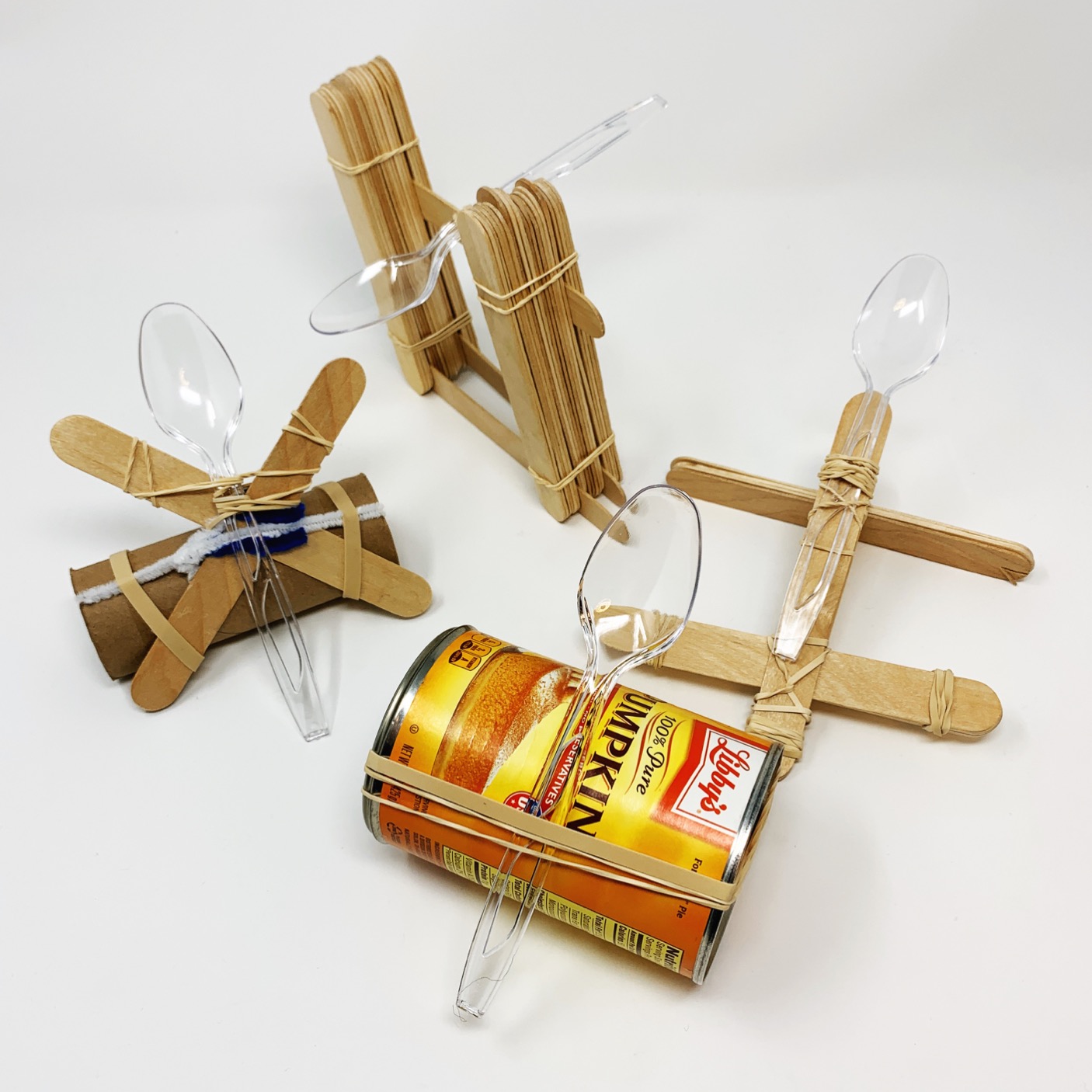 If you haven't done a STEM project with your students before, you will be astonished by the engagement and pure excitement that this will bring to your classroom.  I wish I would have started doing STEM challenges much sooner. This resource has detailed instructions with visual support as well as a plethora of literacy extensions, a Thanksgiving-themed craft with writing, and more.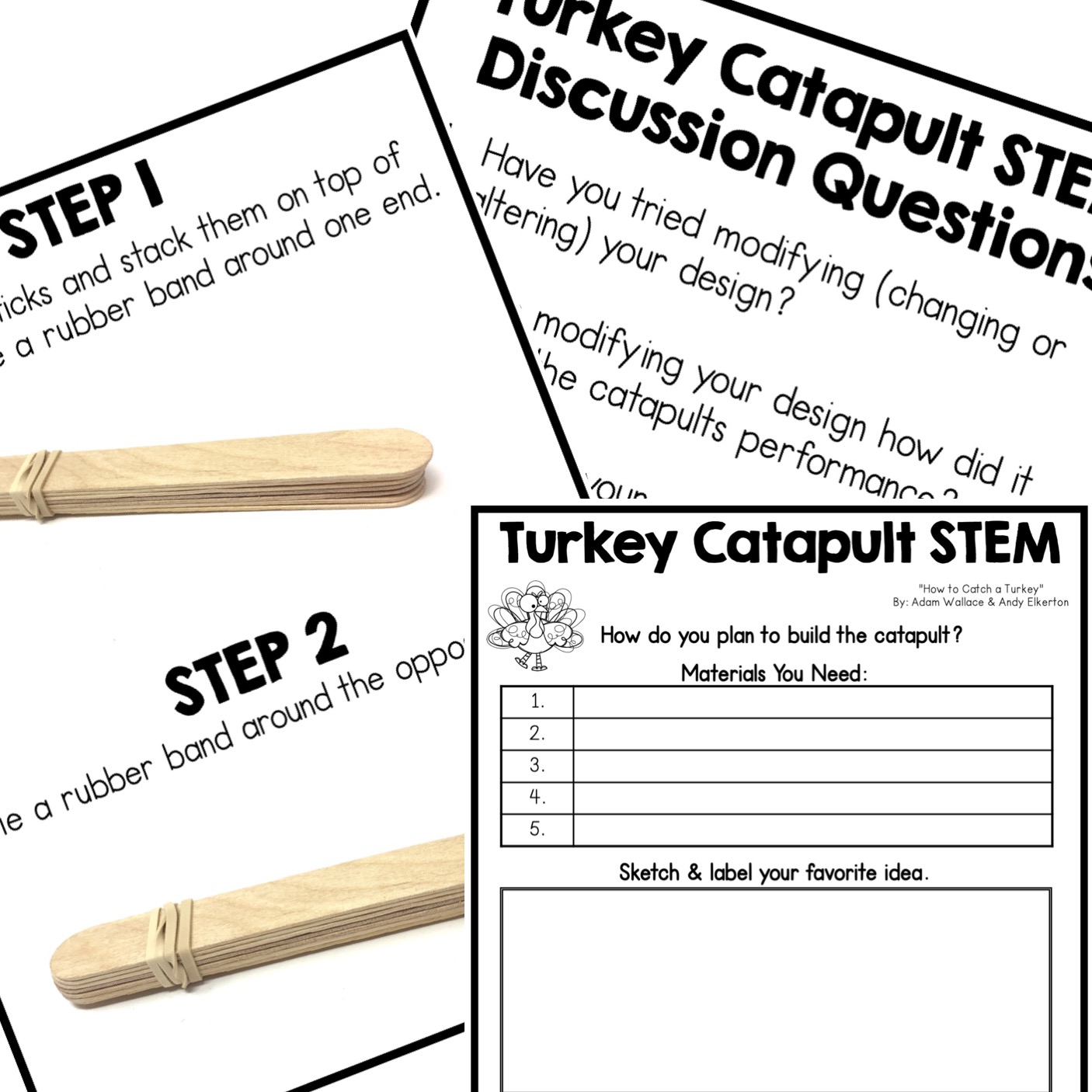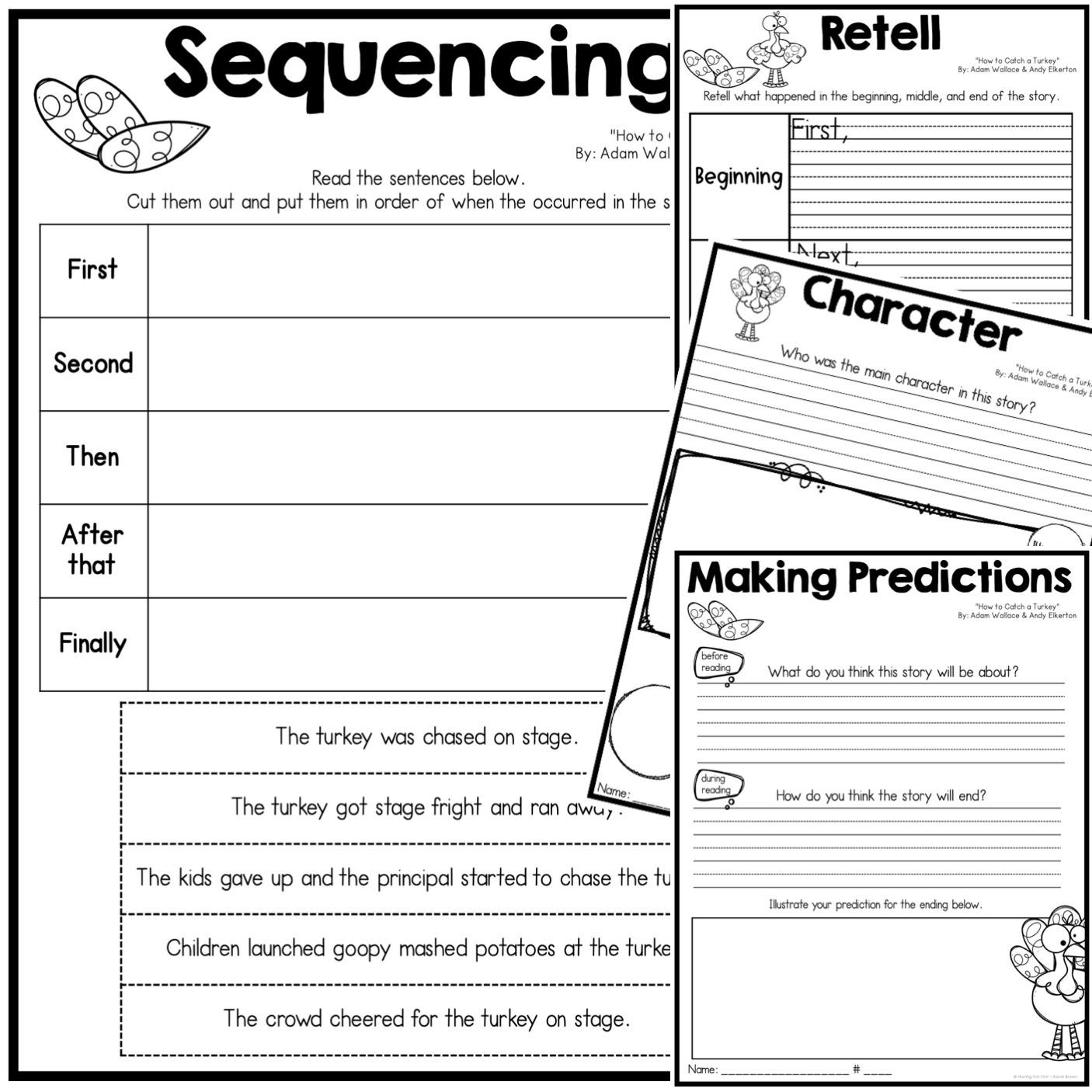 Thanksgiving Activity #3: Compassion in Action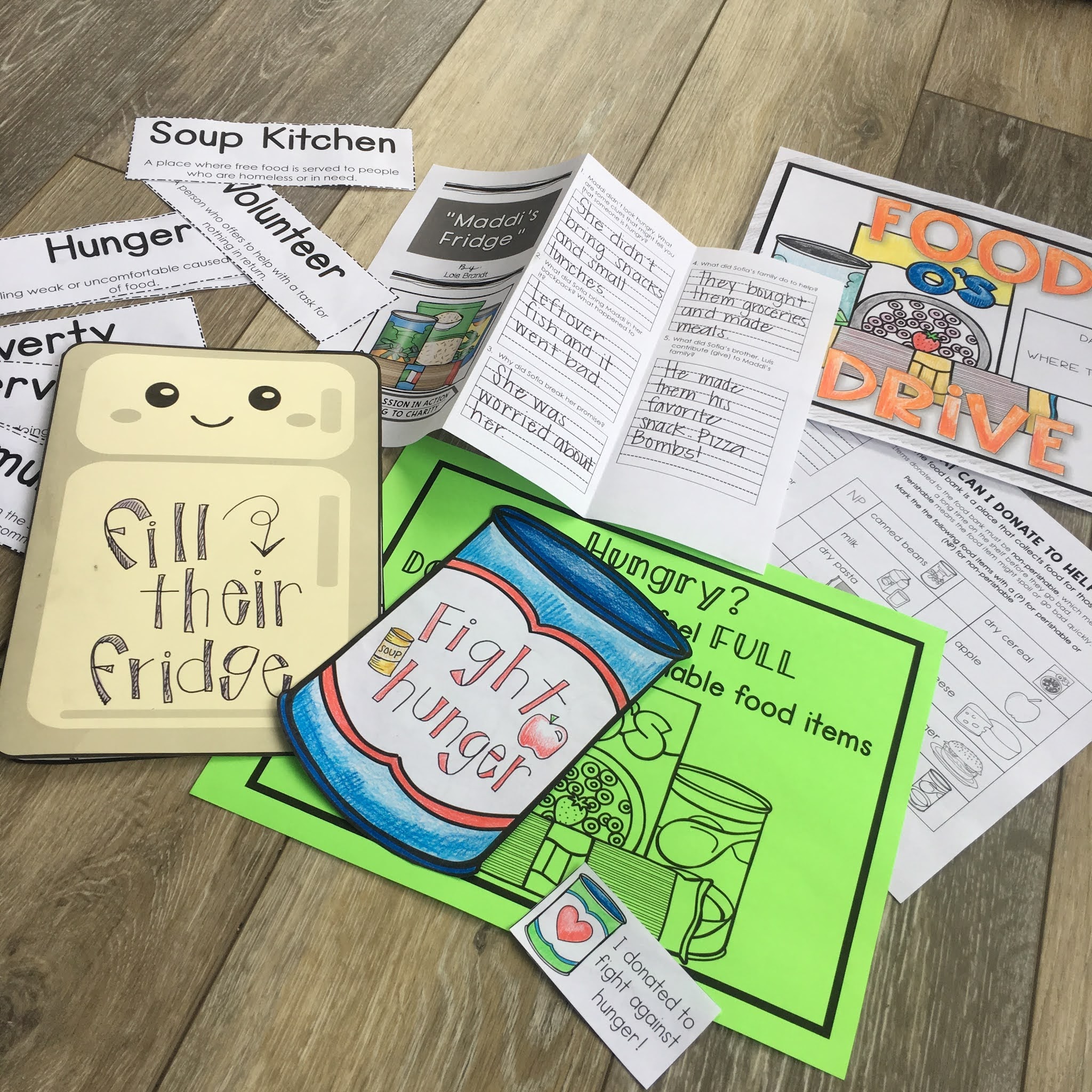 Teaching and talking to my students about charity and helping others has always been an all-time favorite activity to be a part of. Even better than talking, is doing. Our students and their adults need to realize how much of an impact each child can make.
For this very reason, I created the Compassion in Action series. This November you can teach your students about compassion and community service. Show them that they can make a difference. This unit focuses on food charity and how your students can make an impact in their local and global communities. Donating to food banks or supporting soup kitchens changes lives. In fact, my own son was beyond inspired this year, campaigned on his own, and raised almost $600 to buy food for our local food bank. When we inspire our youth there is truly no stopping them.
Want to know something great? Every time one of my Compassion in Action resources is purchased 50% of the earnings are donated to a designated charity. When you purchase my "
Compassion in Action Food Charity Bundle
" you are not only aiding in the growth of your students' compassion, but you are supporting
Feeding America
.
These are my 3 favorite Thanksgiving activities for the classroom that are sure to inspire your students.
Clicking on any of the book titles included in this blog post will take you to my Amazon store so you can get a good look at these books.  (As an Amazon Associate I earn from qualifying purchases.)
I know you will be thankful if you incorporate any of these fun Thanksgiving-themed activities into your classroom and I hope you truly get to soak up some of the beauty and comfort that this season has to offer.
As always, feel free to reach out to me with questions, suggestions, or if you just want to connect.