Classroom management is a crucial aspect of teaching, and it can be challenging to get students to behave well and stay engaged in a lesson. One particularly effective approach to classroom management is the implementation of reward systems in the classroom. As we gear up for back-to-school, it's a great time to consider implementing a reward system in your classroom.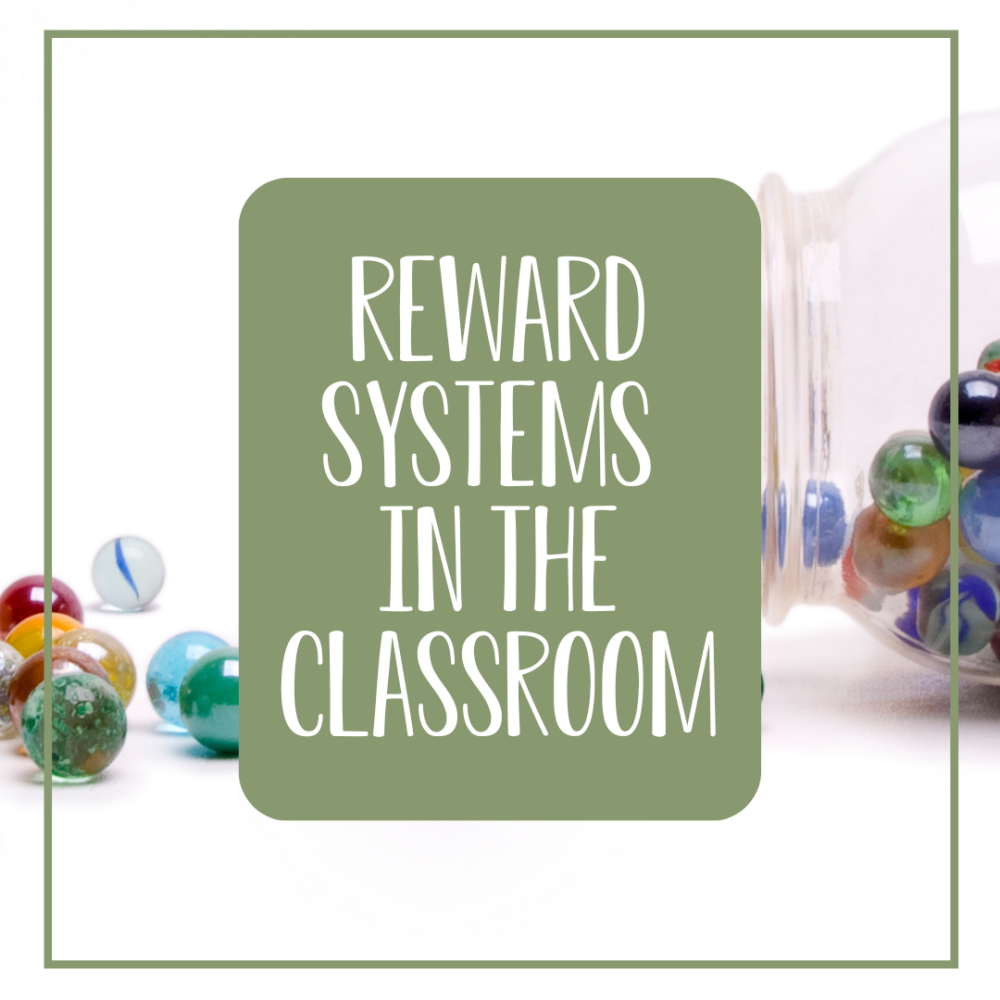 When it comes to reward systems in the classroom, there are many different types of rewards that you can use. Some teachers choose to give out small tokens like stickers or stamps for good behavior, while others use a points system that students can accumulate over time to earn larger rewards like a homework pass or a special prize. While it is often necessary to have some students working towards individual behavior goals, I love using a whole class reward system. I like that it promotes teamwork, collaboration, and a sense of community.
Whole Class Reward System
The key to making a classroom reward system effective is to make sure that it is clear and consistent. The class needs to know exactly what they need to do in order to earn a reward. You can set a goal before a lesson, but make sure to reward at random times when students didn't think you were watching. You can zero in on a group of students collaborating well, showing acts of kindness, etc. And be sure to share out the positive behaviors you see with the class, which models positive reinforcement.
I like to use a digital reward system that I can easily project onto my board and access from my computer throughout the day. If I notice that the class was particularly engaged in our math lesson that day I might add a gumball to our machine. Or maybe we have been having a difficult time transitioning from recess to the next part of our day in a timely manner. I talk about the problem with the class and together we set a goal that we will earn a gumball if we make it back to our seats on time for our science lesson. I can easily use Google Slides to project our digital gumball machine so the class can see how many gumballs we have earned and what reward we are working toward.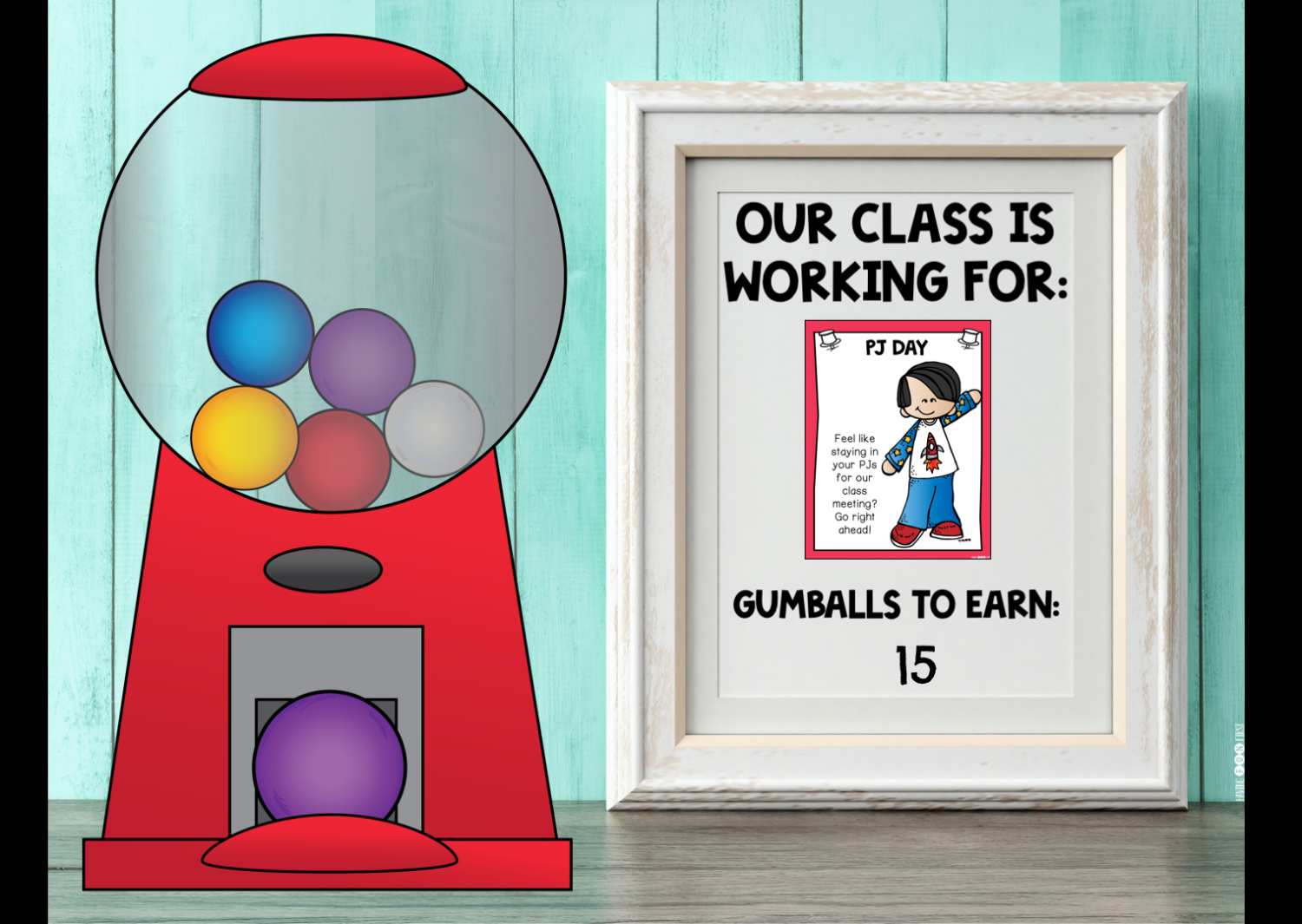 Whole Class Rewards
It's also important to make sure that the rewards are meaningful to students and that they are age-appropriate. My favorite classroom rewards were experiences vs. prizes. As we know kids love our attention. Making connections is memorable and so important in establishing relationships with our students. In my whole class reward system resources, I have shared some of my favorite rewards and I also left an editable prize coupon to add your own fun ideas.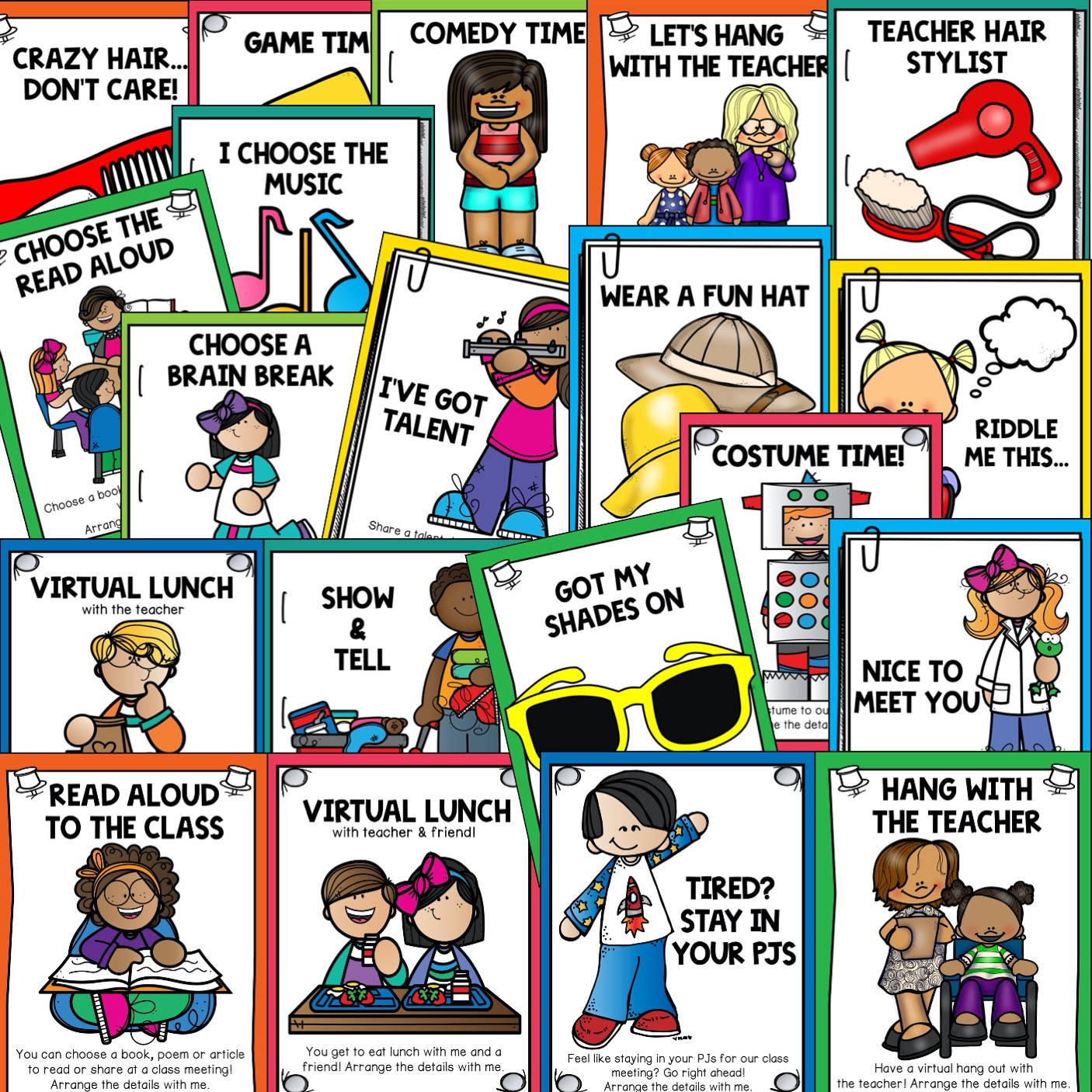 Positive Classroom Management
An important aspect of classroom management is to be proactive. Make sure that you are working to prevent behavior problems before they start. This means setting clear expectations for routines, reviewing those routines, and being consistent in enforcing those expectations. It's also important to build positive relationships with your students and to create a positive classroom environment where everyone feels valued and respected.
The key to positive classroom management is to meet students where they are. We know that each student's attention or being on task will look different. With classroom reward systems we want to reward growth not what our idea of perfection may be. Trust me, this will be priceless in building trust and confidence among your students.
I always try to place importance on a growth mindset. I want students to feel comfortable trying new things without fear of mistakes not only academically, but socially too. Your classroom management system can have a huge effect on students feeling that confidence. In order to remain positive, I don't take away rewards once they have earned them. Making a mistake doesn't take away the positive they had displayed another time. When behaviors arise I try to reflect personally and then do so with my students. Being open and having your students as collaborators in fixing a hiccup in the road is very powerful. Don't be afraid to pause a lesson to connect about this. If your students are "off" they are fully taking in your lesson either, so a pause will be beneficial.
Ready to try a reward system in your classroom? Check out my Digital Whole Class Reward Systems in 3 fun themes: Marble Jar, Fishbowl, or Gumball Machine. Each digital reward system resource includes everything you need to implement a reward system in your classroom that you can display on your board to seamlessly track positive behavior throughout your day.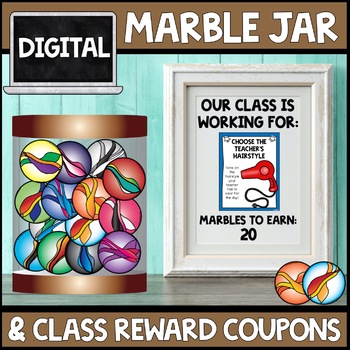 You might also be interested in my Individual Student Reward Coupons & Charts or see below for these product bundles!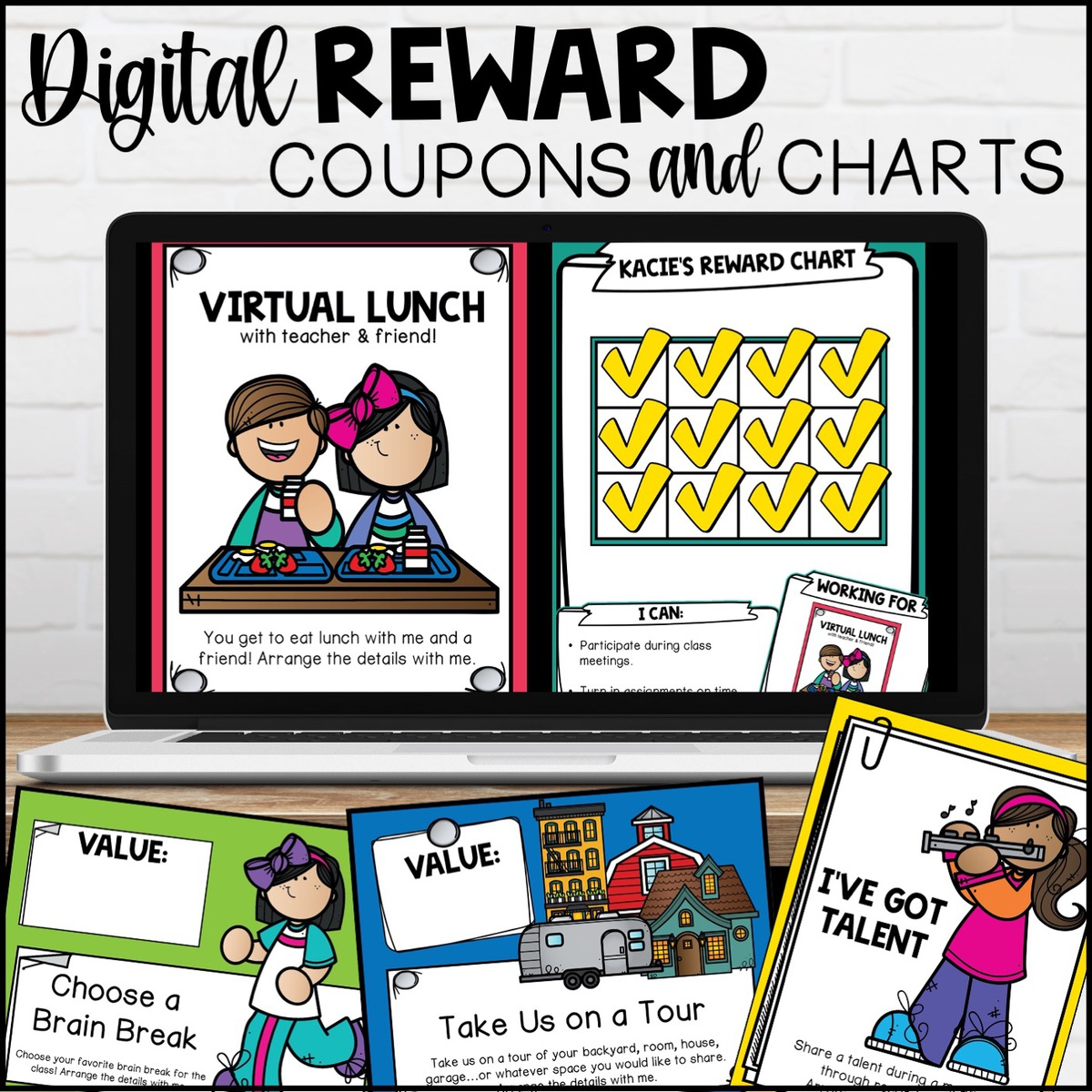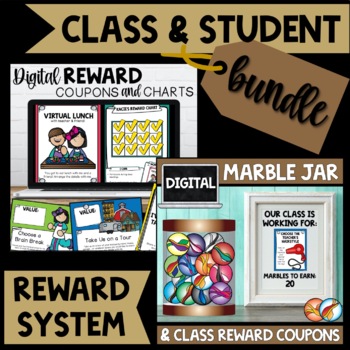 As you get started with your own classroom reward system, remember to be adaptable and open to fine-tuning your approach. Every classroom is unique, and what works wonders for one group of students may require adjustments for another. Embrace creativity, experiment with different incentives, and always keep the ultimate goal in mind: to foster a positive and enriching learning experience for every student in your care.
Read more about taking your classroom management to the next level with these awesome guided reading activities to build classroom community.
Have questions about using reward systems in the classroom? Feel free to email me or leave a comment below!