Happy March, friends!
Are you looking for activities for St Patrick's Day centers, parties, or for some whole group fun? Here are 4 of my favorite St Patrick's Day classroom activities that both you and your nuggets will enjoy.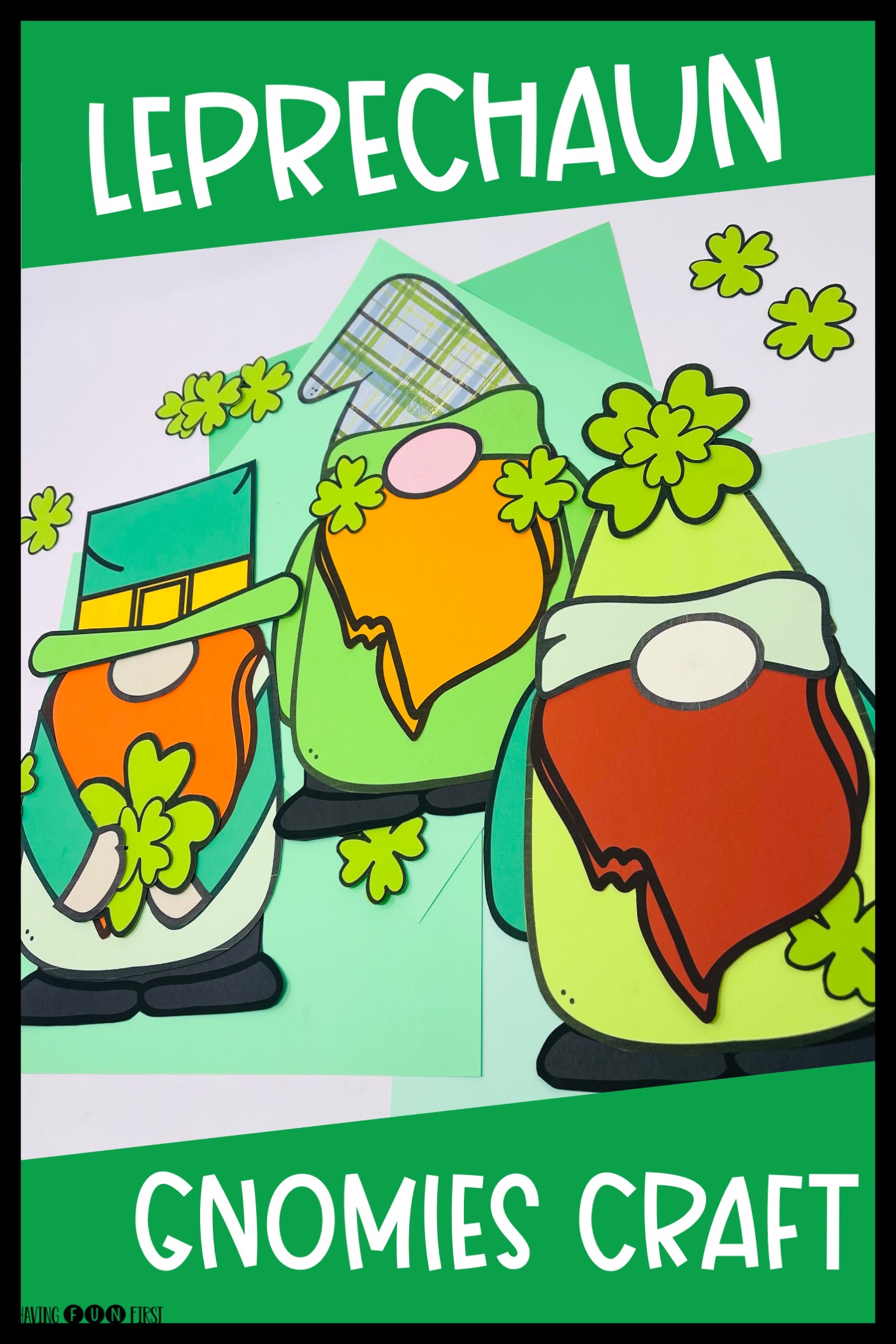 Leprechaun Gnomies Craft
First, you must check out my adorable craft that will brighten any bulletin board this March. I couldn't resist creating these leprechaun gnomes. I had so much fun mixing and matching colors and fun scrapbook paper prints. This St Patrick's Day craft provides multiple options for making unique leprechaun gnomes that your nuggets will love to make.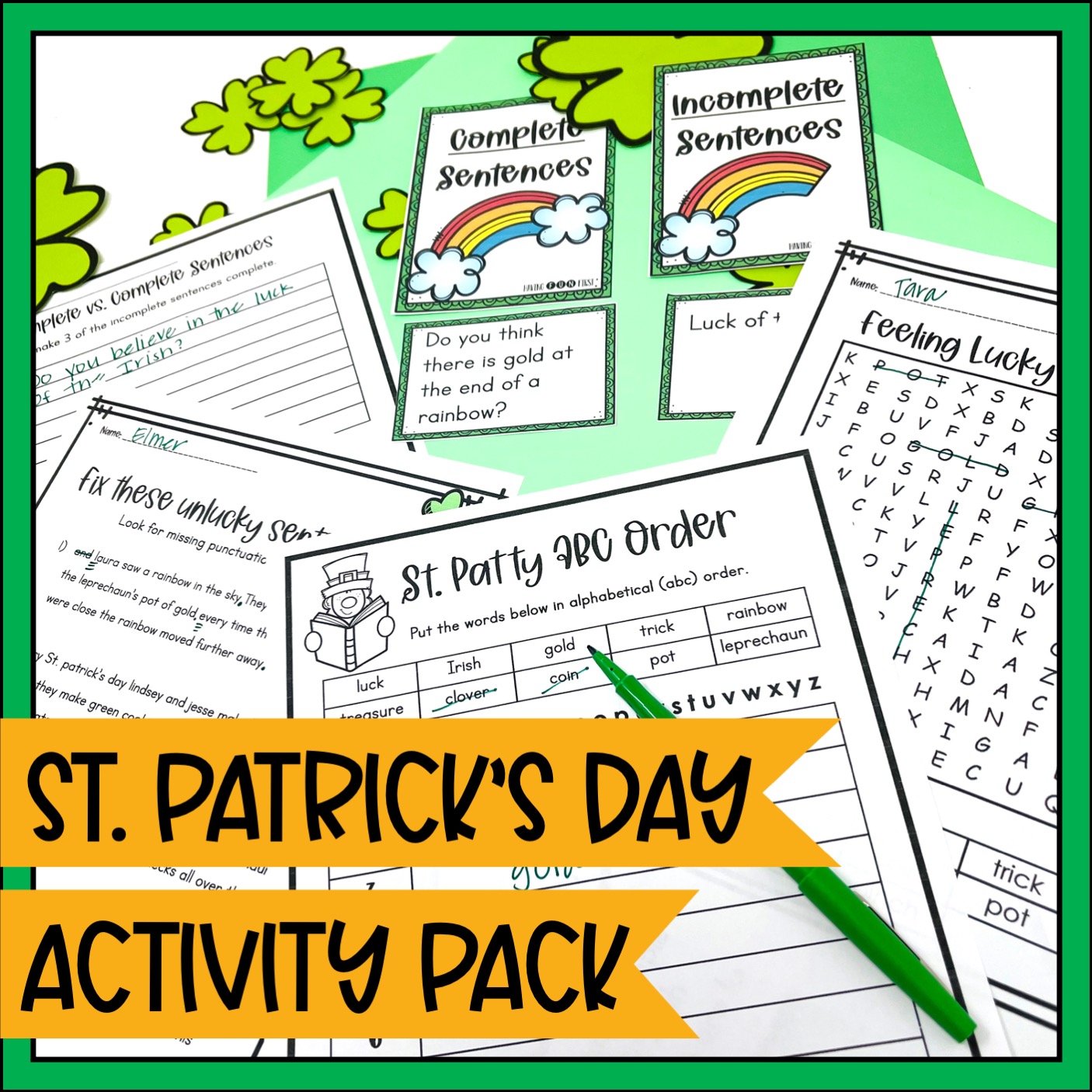 St. Patrick's Day Word Search & Activity Pack
If you are looking for St Patrick's Day activity sheets to use for morning work, center choices, or homework you are sure to find what you need in my St. Patrick's Day Activity Pack. In this resource, you will find a ton of literacy activities such as reading passages with comprehension, a St. Patrick's Day word search, an ABC order activity, grammar work, and more.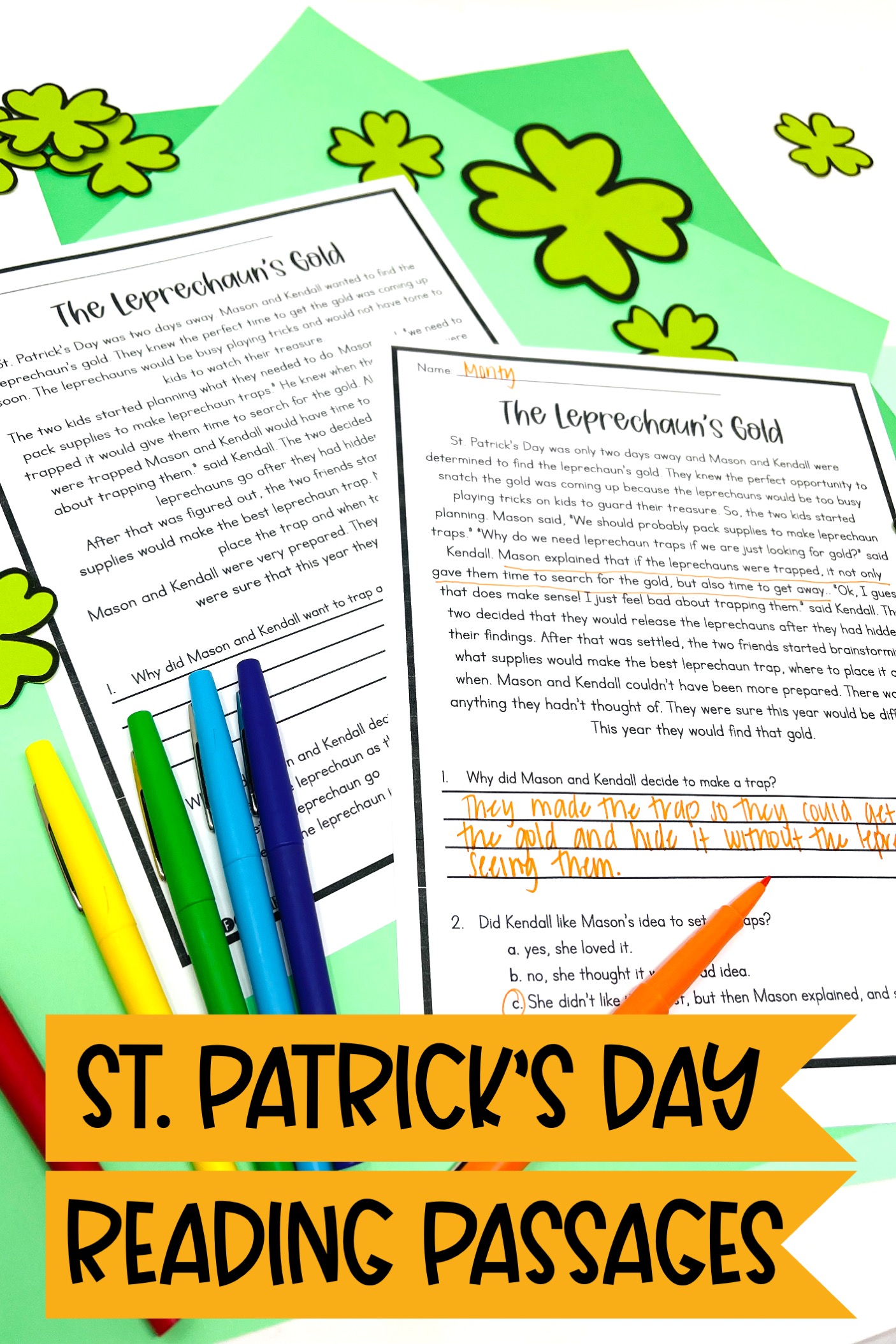 If you're looking for some St Patrick's Day-themed math activities, then you will be happy to find one of my students' absolute favorite March math games, "Bit O' Luck Bump," with both 2 Addends & 3 Addends included in this activity pack!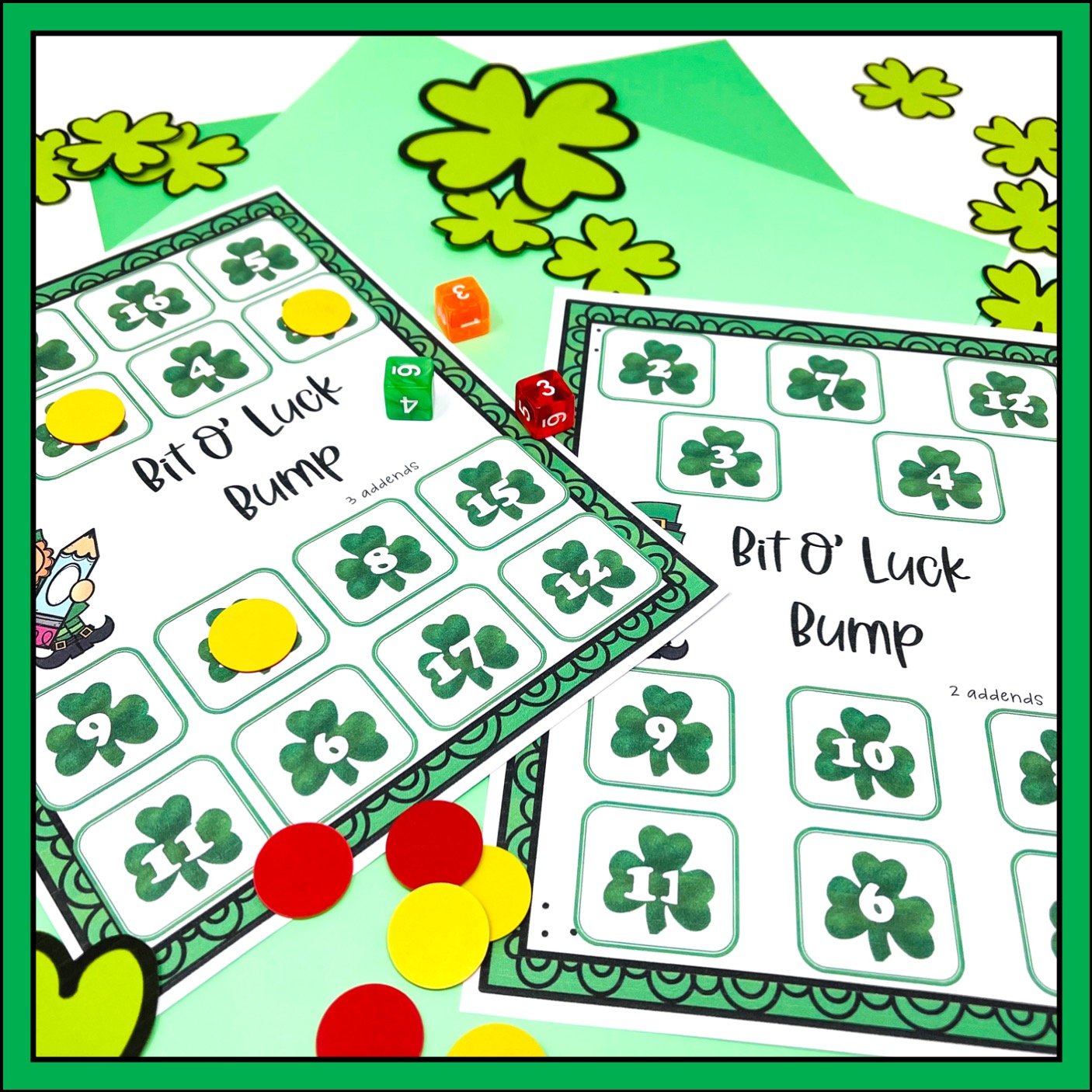 St. Patrick's Day STEM Challenge
For some hands-on, creative group work you're going to love this How to Catch a Leprechaun STEM challenge that incorporates reading comprehension with an exciting twist on leprechaun traps. Kids will go through the STEM process designing and building their own traps.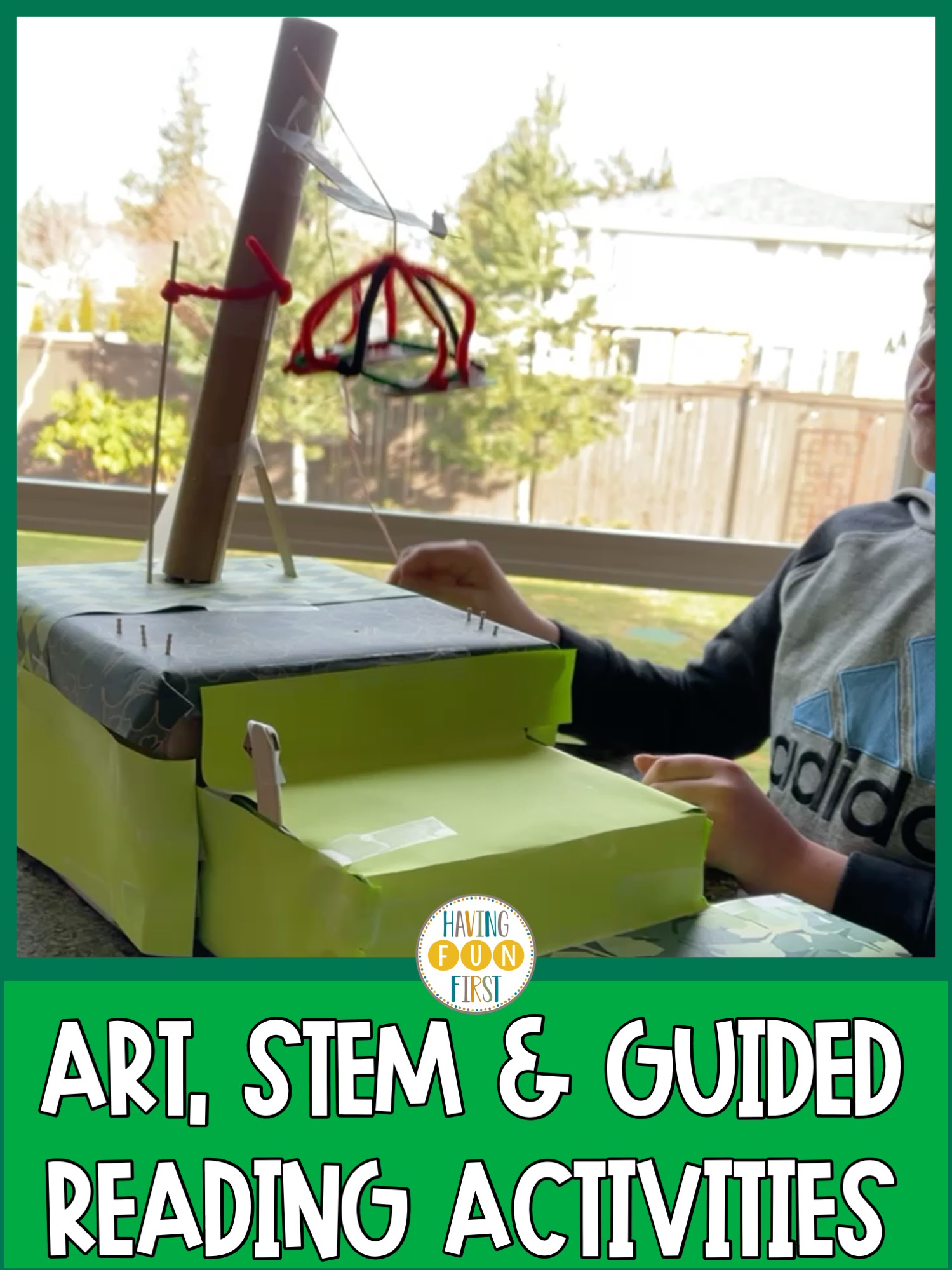 My students absolutely love doing STEM challenges and I know your nuggets will, too! If you need some more resources to help you get started with STEM, check out my previous blog post, "Simple Steps on How to Implement STEM in your Classroom."
If you're just looking for a fun guided reading activity (or two or three) I have created several reading comprehension activities within this resource that accompany the book, "How to Catch a Leprechaun." (Click on the link to view this book on Amazon. As an Amazon Associate, I earn from qualifying purchases.)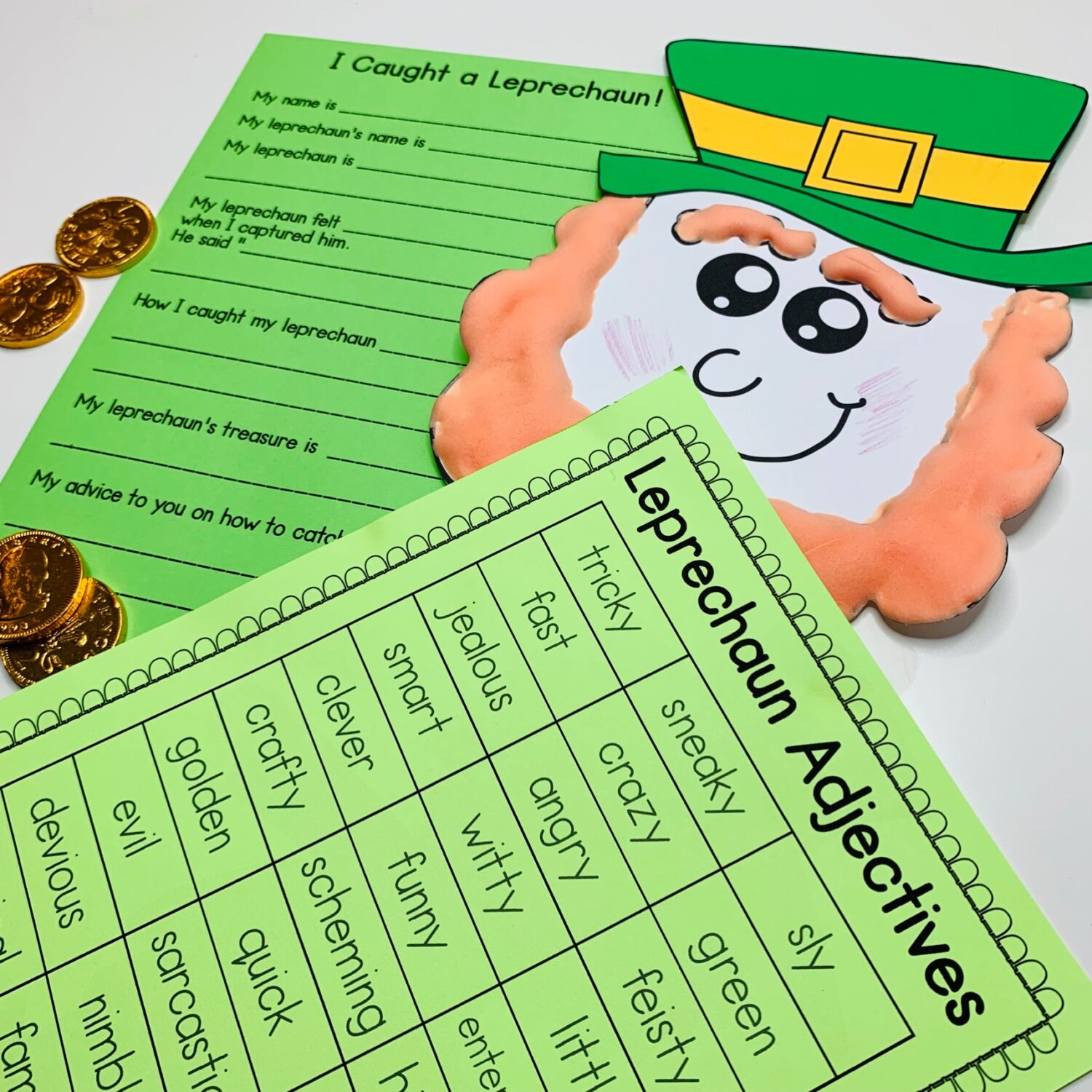 Virtual Leprechaun Trap
If you are teaching in a hybrid situation or just want a digital option that requires no supplies then you can check out my new Digital Leprechaun Trap or Leprechaun Home STEM which includes over 100 moveable STEM clipart pieces allowing students the next best thing to physically building their traps or homes. (I made sure to offer the option of a friendly leprechaun home to accommodate all student's feelings.)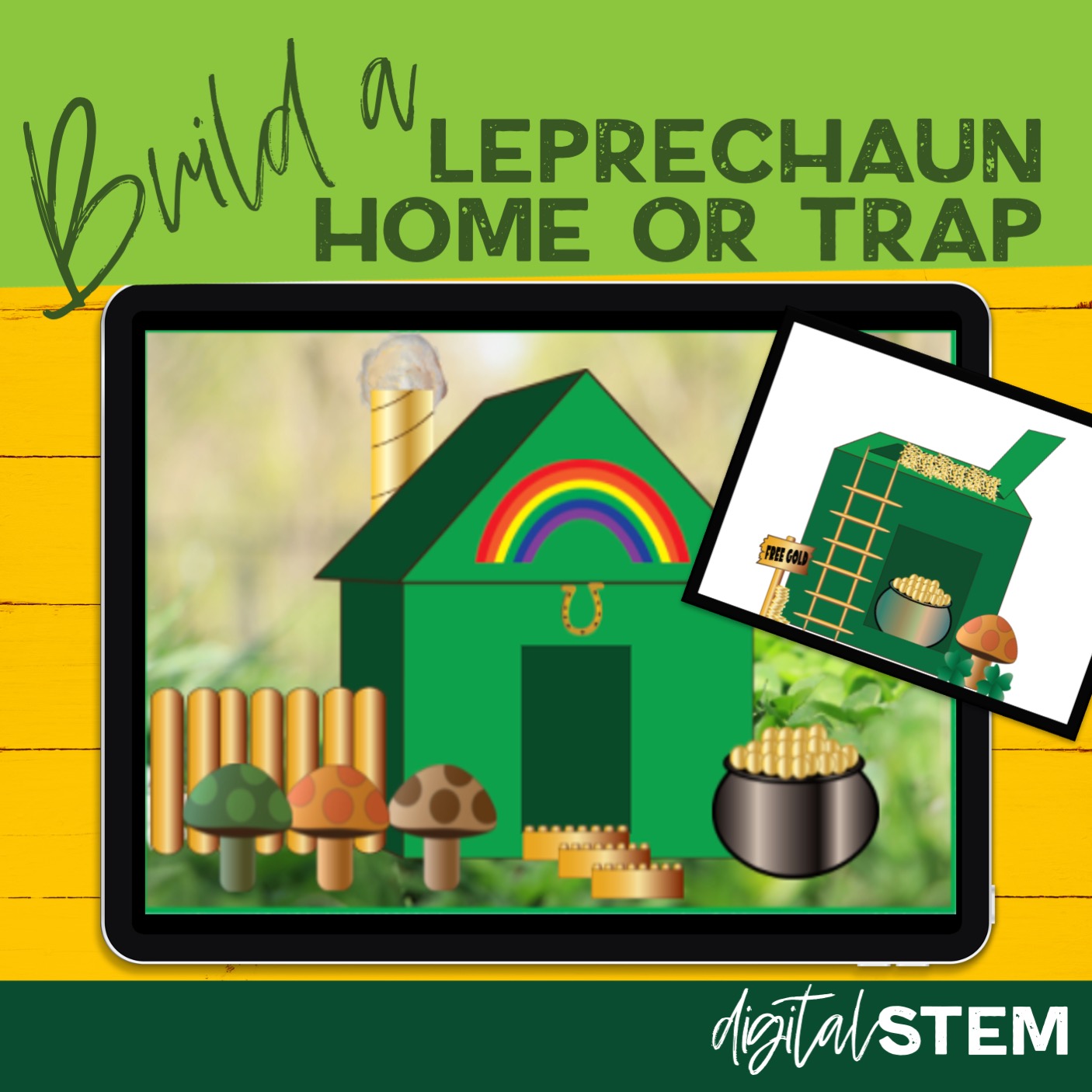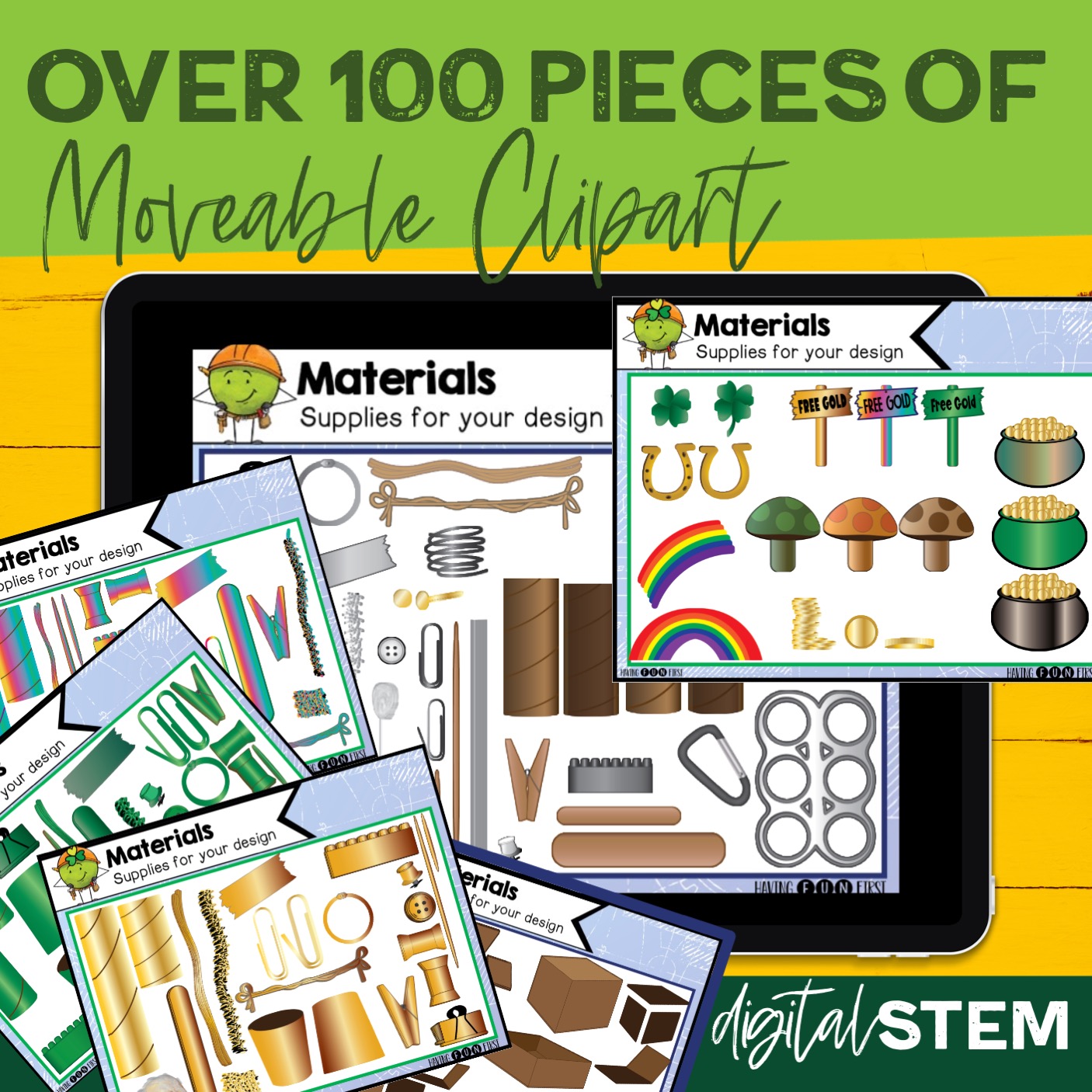 It can also be used as a pre-build activity to help your students work through the design process of their STEM lesson. This digital St. Patrick's Day STEM activity bundle also includes multiple digital templates for how-to-writing that will help you differentiate among your multi-leveled writers. You will find expository examples, brainstorm spaces, and a variety of step-by-step graphic organizers.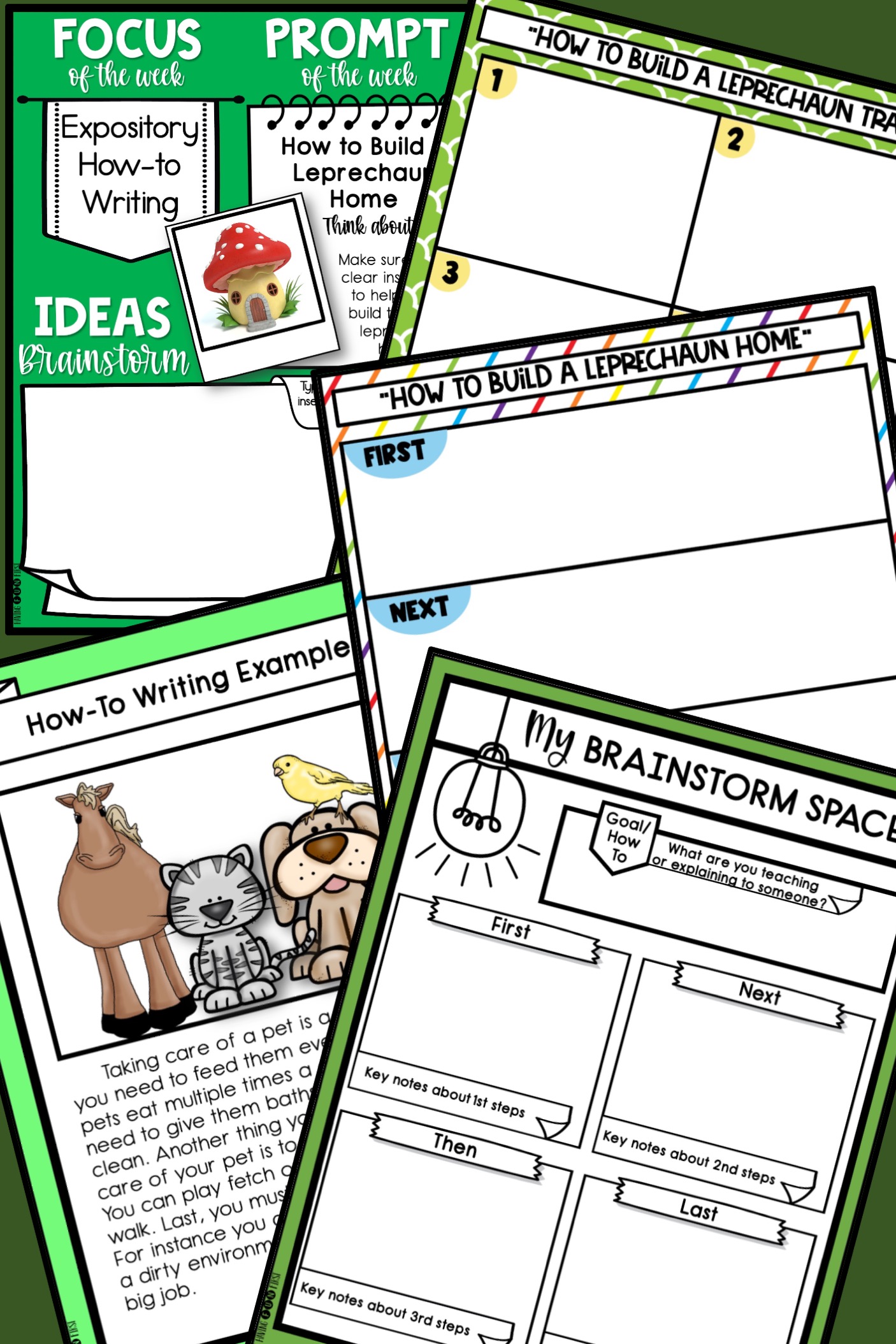 I hope you enjoy using these fun St. Patrick's Day classroom activities with your students. Drop a comment below and let me know how it goes! And as always, feel free to reach out with questions, suggestions or just to connect.