Hey there!
So, I am moving classrooms for the next school year. I moved in all my treasures in the spring and chose not to think about it until about a week ago… (pretty good right?!) Well, I wish I would have gotten a true before picture but I thought I would share some of the progress.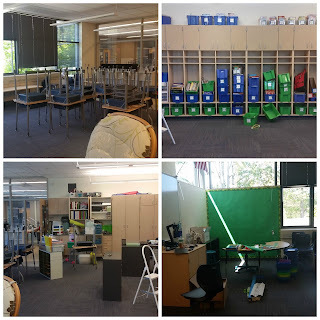 So… not too bad… well for an OCDer… I mean organization freak this was not good. HAHA!
I cannot believe I put it off this long. I had the hardest time choosing location of my desk and small group space, etc. I also had a listening center that took up way to much real estate (Until I got an awesome idea…stay tuned)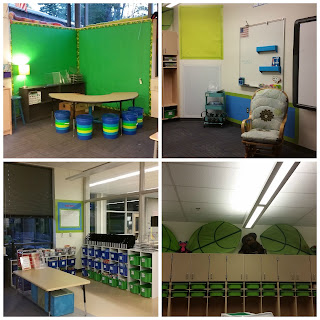 So, I decided on a small group space, which I love. I am going to set up kiddo work display and Wonders (our ELA curriculum) display.
My favorite IKEA leaves are up and I think I am ditching my giant mailboxes for the green IKEA cubby tubs.
Library is almost ready to go, just need to switch out broken tubs with new ones. I am also trying a new rectangle table out in the library space this year.
Stay tuned for more updates to the room. Wish me luck!



Kacie